Saudi Blogger Raif Badawi Publicly Flogged For Insulting Islam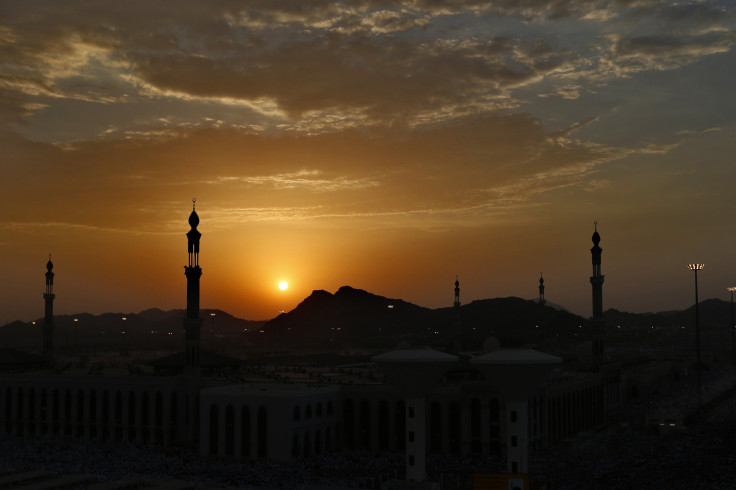 Raif Badawi, a Saudi blogger who was sentenced under the country's harsh anti-blasphemy laws to 10 years in prison and 1,000 lashes along with a fine of over $260,000, was publicly flogged 50 times on Friday. The flogging will continue every Friday until his flogging sentence is completed, according to media reports.
Badawi, creator of "Free Saudi Liberals" -- a website that reportedly critiqued religion and its growing influence on Saudi Arabia's government -- was arrested in June 2012 and had initially been sentenced to seven years in prison and 600 lashes by a Saudi court. However, an appeals court later overturned the sentence, ordered a retrial and handed down a 10-year prison sentence and 1,000 lashes spread over 20 weeks, according to media reports.
The initiation of the punishment comes despite several rights groups and activists actively campaigning for his release. On Thursday, the U.S. state department had also released a statement condemning the "brutal punishment" awarded to Badawi.
"The United States Government calls on Saudi authorities to cancel this brutal punishment and to review Badawi's case and sentence. The United States strongly opposes laws, including apostasy laws, that restrict the exercise of these freedoms, and urges all countries to uphold these rights in practice," state department spokesperson Jen Psaki said, in the statement.
Philip Luther, the Middle East and North Africa director for Amnesty International, had also said, in a statement released Thursday, that Badawi's sentence was "horrifying."
"The Saudi Arabian authorities must immediately halt all plans to carry out this brutal sentence. Flogging and other forms of corporal punishment are prohibited under international law, which prohibits torture and other cruel, inhuman or degrading treatment or punishment," Luther said, in the statement.
According to a recent study conducted by the Pew Research Center, 14 out of 20 countries in the Middle East and North Africa have anti-blasphemy and anti-apostasy laws. Saudi Arabia, where the two crimes are punishable by up to a death sentence, frequently convicts people for alleged insults to religion.
And, because Saudi Arabia does not have a written penal code, judges often issue verdicts based on subjective interpretation of the Quran and the Sharia -- the Islamic religious law.
© Copyright IBTimes 2022. All rights reserved.
FOLLOW MORE IBT NEWS ON THE BELOW CHANNELS