ScanEagle Drone Shot Down By Yemeni Rebels, But Do The Saudis Fly Them?
Yemen's Iran-backed Houthi rebels claim to have shot down a U.S.-made drone Friday along the border with Saudi Arabia. The Shiite rebels who have taken over Yemen's Northern parts and the capital back in 2014 have been fighting a Saudi-led military coalition since 2015.
Houthi spokesman Brigadier General Yehia Sarea tweeted that the drone aircraft known as ScanEagle was conducting espionage and hostile operations near the southern province of Aster when the rebels brought it down. His tweet did not contain any photographic evidence.
It was not a common knowledge that the Saudi forces, which has U.S. backing, were flying the ScanEagle, a reconnaissance drone that is launched by a catapult and costs around $3 million each. They can fly for up to 20 hours non-stop.
When asked about the drone, Commander Zach Harrell, a spokesman for the U.S. military Central Command, refuted the rebel claims but did not provide any further information. A source told International Business Times that the drone was, in fact, a ScanEagle and that the Saudis do have several of the aircraft and they have a vital role for operations in the area.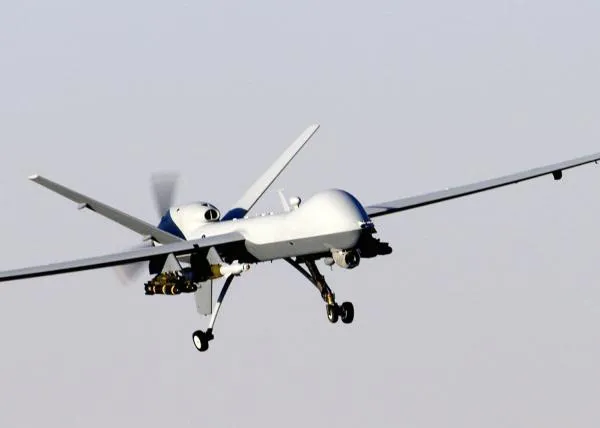 Iran recently shot down a U.S. drone which it said had intruded into its air space, causing President Trump to order retaliatory air strikes. But the President cancelled the order even as military aircraft were in the air to deliver missles to targets.

The ongoing war in Yemen has killed thousands of people including civilians, according to a recent report by the Armed Conflict Location and Event Data Project.
© Copyright IBTimes 2022. All rights reserved.