Science Journals Withdraw DNA Repair Studies Due To Falsification Of Data
Science and Nature, two influential journals in scientific research, withdrew papers about DNA damage and repair after the conclusion of University of Cambridge that the author falsified the data used in the report.
Damaged DNA can introduce mutations if not corrected. DNA repair studies focused on the creation and correction of DNA lesions that put threats to the integrity of cell's whole genetic material. Such studies on DNA damage-repair could have been a door opening opportunity on the future of cancer treatments.
"The investigation has upheld the allegations against Dr. Kaidi, who has admitted misrepresentation and fabrication of data in two papers. Dr Kaidi has taken full and sole responsibility for these actions," a spokesperson from University of Cambridge said of investigation due to misconduct of university research policies. Dr. Abderrahmane Kaidi was a former postdoctoral fellow at the University of Cambridge and professor of cellular and molecular medicines at University of Bristol.
On the April 11, Science released a notice declaring that it is retracting the report after a series of investigations conducted by the University of Cambridge on the paper entitled "Human SIRT6 promotes DNA end resection through CtIP deacetylation."
Based on the investigation, the paper was subjected to Editorial Expression of Concern in Septemeber 2018 which concluded that the primary researcher, Kaidi, was responsible for the falsification of data in the 2010 study.
Nature also declared that it is removing the paper of Kaidi and his colleague, Stephen P. Jackson, titled "KAT5 tyrosine phosphorylation couples chromatin sensing to ATM signaling," which was published in 2010. The research was withdrawn because the authors lacked figure presentation and underlying data, enabling to confirm the result in the affected figures of the scientific literature.
Kaidi has no longer been affiliated with University of Bristol since earlier this year.
"Dr Kaidi admitted to having fabricated research data to convince a research collaborator in another institution that certain experiments had taken place, when this was not the case," a University of Bristol spokesperson said. "Dr Kaidi has taken full responsibility for his actions and no other member of his research group is implicated.
"The fabricated data was not intended for publication and will not be published. No specific concerns were raised in the investigation about other publications during Dr Kaidi's time at the University of Bristol but a previous institution has been formally notified of concerns about publications prior to his appointment," the university spokesperson added.
Well-known groups that provide grants on research funding have been notified of the outcome of investigation.
The University of Bristol is known for high-quality evidence-based research and is one of the UK's high-ranking research university.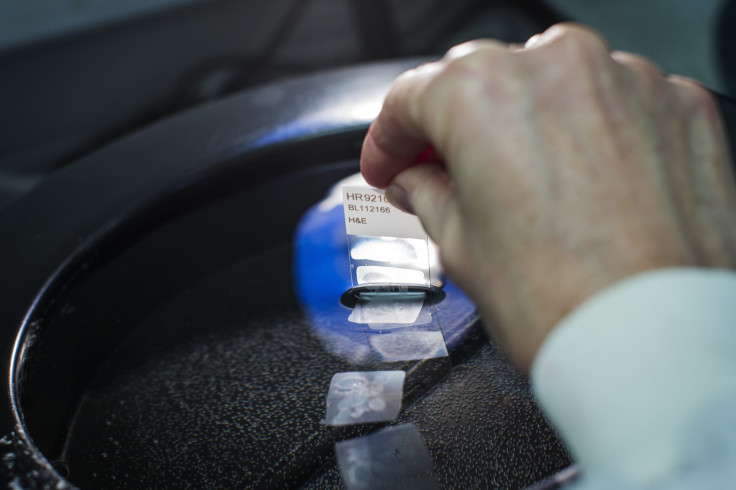 © Copyright IBTimes 2022. All rights reserved.
FOLLOW MORE IBT NEWS ON THE BELOW CHANNELS