Scott Kenneth Tobiassen Charged With Decapitating Roommate Gerard Longo: 'Things Just Got A Little Carried Away' [MUGSHOT]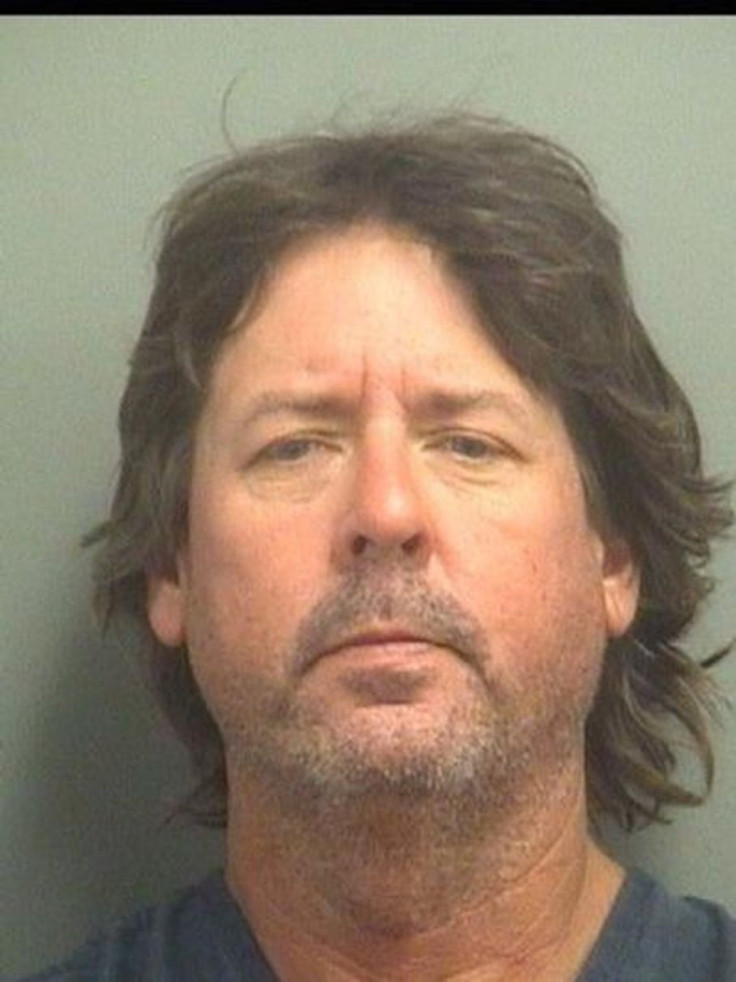 A Florida man who allegedly murdered his roommate, decapitated him and then told police "things just got a little carried away" was held without bail Thursday morning as his attorney entered a not guilty plea on his behalf.
Scott Kenneth Tobiassen, 49, of Greenacres, Fla., allegedly killed 48-year-old roommate Gerard Longo Tuesday after the two got into an argument, the Palm Beach Post reported. Tobiassen was allegedly distraught over losing his job because he failed a drug test and then started fighting Longo, whose effort to get a restraining order against Tobiassen was denied in 2011.
Tobiassen bludgeoned Longo with a metal pipe and fatally stabbed him before decapitating him, police said.
"Things just got a little carried away," Tobiassen allegedly told police.
Police investigated the murder after a woman called 911 and said her friend killed his roommate. The woman told a dispatcher that Tobiassen took her to his apartment and said he wanted to show her something, WPBF in Palm Beach County reported.
"He opened up the shower, and there was a body in there," she said, according to the television station.
Tobiassen then allegedly told her, "Can you believe I did this? He deserved it," according to the Palm Beach Post.
Longo reportedly sought the restraining order because Tobiassen assaulted and threatened him.
"Threatened me by saying do not show up in court or else, you have no idea who you are dealing with," Longo wrote about a June 2011 incident in which Tobiassen assaulted him, the Sun Sentinel reported.
Tobiassen's lawyer, Jennifer Marshall, pleaded not guilty on her client's behalf during a Thursday morning court appearance. Judge Caroline Shepherd ordered the 49-year-old Greenacres man held without bail.
When cops arrested Tobiassen, he allegedly had blood on his body and shoes, according to the Post.
© Copyright IBTimes 2023. All rights reserved.