Sears Bankruptcy Update: Are More Stores Closing?
As Sears (S) looks to climb its way out of bankruptcy, with the help of Chairman Eddie Lampert, there is a possibility that it will close even more stores by the end of the year.
According to Lampert's proposed business plan filed in court for the company, Sears expects to close 36 of the remaining 200 Kmart stores.
The existing Sears locations are considered valuable real estate, which Lampert's court-filed business plan estimates could bring in as much as $200 million a year to pay off the company's debt. Lambert maintains that a smaller Sears could be profitable and competitive with less debt, CNN reported.
A spokesperson for Lampert told CNN that the new Sears would rely on a "meaningful network" of stores. "We intend for the new company to operate as many Sears and Kmart stores as reasonably possible, including new smaller stores that emphasize our stronger capabilities," a spokesperson told the news outlet.
"Continuing to operate a meaningful network of stores is essential to achieving our goal of returning Sears to profitability."
Sears has been steadily closing stores since it merged with Kmart in 2005. The company went from 3,500 stores with more than 300,000 employees down to about 1,000 stores and 89,000 employees from 2005 to 2018.
The company also announced it would be closing another 80 Sears and Kmart stores in 2019. Sears closed 142 stores in October at the time that it filed for Chapter 11 bankruptcy protection. Another 40 stores will close in February.
The court will determine this week whether or not to accept Lampert's $5.2 billion bid to save Sears from liquidation. While Judge Robert Drain will decide the fate of Sears, he has said that he wants to save the 45,000 employees the company has if possible, CNN reported.
Shares of Sears were down 1.28 percent as of 1:46 p.m. EST on Wednesday.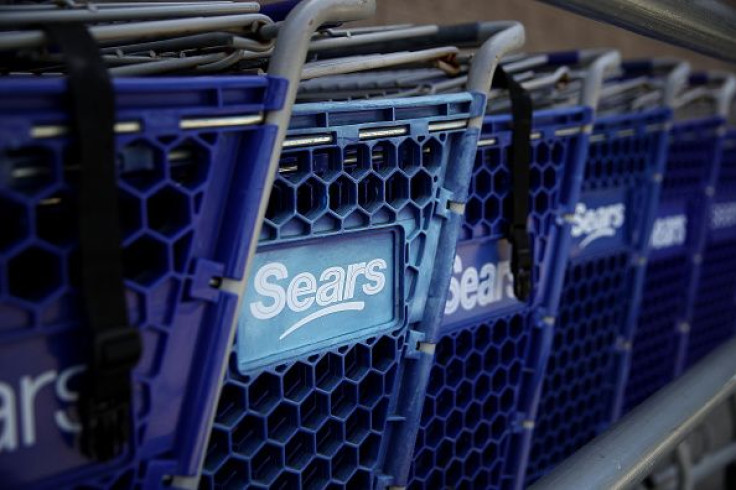 © Copyright IBTimes 2022. All rights reserved.
FOLLOW MORE IBT NEWS ON THE BELOW CHANNELS