Sears Bankruptcy Update: Will The Company Survive?
Sears (SHLDQ) will announce its liquidation plans Tuesday after the bid to save the company by Chairman Eddie Lampert was rejected. A total of approximately 68,000 employees will be affected by the liquidation of both Sears and Kmart stores.
Sears Holdings found Lampert's $4.4 billion bid to buy the company out of bankruptcy through his hedge fund ESL Investments insufficient. The issue with the bid revolved around covering fees and vendor payments owed, which would have made the company "administratively insolvent," CNBC News reported.
With bankruptcy costs are expected to exceed $200 million, Lambert's bid asked for forgiveness of $1.3 billion in debt in exchange for ownership of the company, according to Reuters.
Sears plans to ask the judge to allow it to move forward with the liquidation, making it one of the most high-profile retailers to fall victim to bankruptcy, Reuters reported. Judge Robert Drain, who is overseeing the case in the Southern District of New York, may provide Lampert more time to enhance his bid offer as the bankruptcy auction is slated for Jan. 14, the news outlet reported.
Plans are in the works by ESL to protest the decision may be Sears advisors after working over the weekend to improve its bid, CNBC reported. The 126-year-old company may able to salvage pieces of the company including its home services business through the liquidation process, the news outlet reported.
Sears started in 1893 as Sears, Roebuck & Co. and was billed as the nations largest retailer that was first to market as an "everything store." Competing with online retailers such as Amazon put a significant dent in the company's revenue as consumers shifted to internet purchases versus mall-style shopping.
Sears last recorded a profitable year in 2010 even after combining Kmart and Sears into one entity and creating a loyalty program to attract consumers. Sears filed for bankruptcy in October with a little under 700 stores under its belts. This shrunk to about 400 location as the company struggled to restructure. Kmart filed for bankruptcy in 2002.
Sears' price of shares plummetted 32 percent by 10:43 a.m. ET.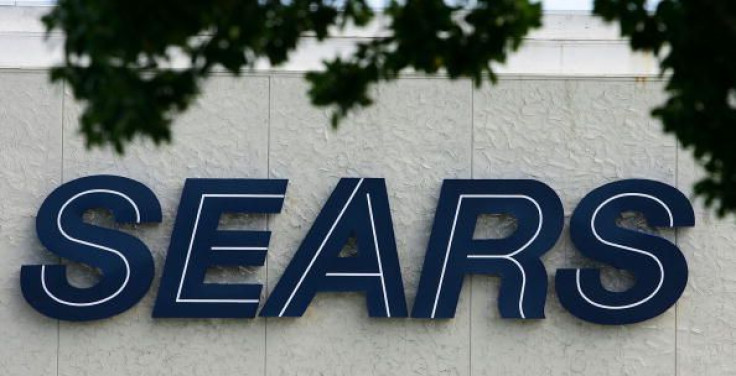 © Copyright IBTimes 2023. All rights reserved.