Sears Bankruptcy Update: Chairman Looks To Save The Retailer From Liquidation In Final Hours
With Sears (SHLDQ) in bankruptcy, Friday is its last hopes of emerging and saving itself from liquidation. The 125-year-old company employs more than 68,000 people and is betting on a $4.6 billion proposal from Sears chairman Eddie Lampert to keep it alive, CNBC reports.
Lampert's proposal is an effort to pull the company out of bankruptcy using his hedge fund, ESL Investments. ESL is currently the only offer on the table for Sears to keep the company whole as liquidators are proposing to break it up, the news outlet reported.
As the deadline looms for Lampert to submit his offer, Sears advisors only have until Jan. 4 to make the decision on whether he is a "qualified bidder." At that time, ESL could participate in the auction against liquidation bidders on Jan. 14.
According to CNBC, it is possible that Lampert could secure financing in time to meet the nearing deadline as he had made efforts in the last minute of play before. Because the bid will become public based on Securities and Exchange Commission requirements, Lambert may wait until the exact deadline of 4 p.m. EST on Friday to file, the news outlet said.
If Lambert does not submit a proposal in time, both Sears and Kmart will be put in the direction of liquidation. This is the closest that Sears has come to shuttering its doors for good as it currently weighs closing 50 to 80 more stores, CNBC reports.
Sears filed for bankruptcy on Oct. 15, holding less than 700 stores at the time. It closed 142 unprofitable stores at the same time, and then in November, announced the closure of 40 additional stores.
Sears was once the biggest retailer in the U.S., as it was the first to come to market as an "everything store," that sold everything from clothes to hardware. The company has struggled over the last few years as malls have become less convenient.
Lambert was CEO of the company for five years and has served even longer as chairman. He has invested millions into Sears with the help of ESL as he worked to try to keep the Sears alive, including a loyalty program for customers with "Shop Your Way," CNBC said. The tipping point for the company came with a $134 million payment it could not make, the news outlet reported.
Creditors have called Lambert's financing plan to keep Sears alive, "foolhardy gamble with other people's money," according to court filings.
As of this morning, Sears stock was up about 7.5 percent.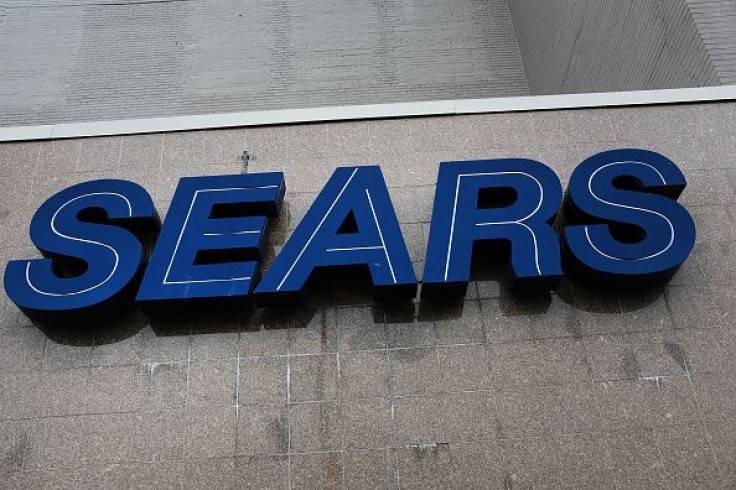 © Copyright IBTimes 2023. All rights reserved.