SEC Postpones Decision On ARK 21Shares Spot BTC ETF
KEY POINTS
SEC delayed decision on the application for ARK 21Shares' Bitcoin ETF
The authority has asked for additional 45 days
The ETF will track the performance of Bitcoin in accordance with S&P 500
The Securities and Exchange Commission (SEC) has delayed its decision on the application for the ARK 21Shares' Bitcoin exchange-traded fund to Aug. 30, according to a notice.
The monetary authority, as per the notice issued Tuesday, has asked for additional 45 days to approve or reject the ARK 21Shares spot Bitcoin (BTC) ETF. Hence, the date has been shifted from July 16 to Aug. 30. The application was published on June 1 for comment in the Federal Register.
The application was filed on May 13 and also included a proposed rule change from the Chicago Board Options Exchange (CBOE) BZX Exchange. The ARK 21Shares spot Bitcoin (BTC) ETF aims to track the performance of the leading cryptocurrency Bitcoin (BTC) in correlation with S&P 500.
Interestingly, the application for the ARK 21Shares spot Bitcoin (BTC) ETF came after the SEC rejected ARK's and ETF issuer 21Shares' application for a common ETF in April.
As per current rules, SEC can delay the application for an ETF and open the application for public comment for up to 180 days. In such a scenario, investors can expect the final decision to be confirmed by January 2023.
SEC Assistant Secretary J. Matthew DeLesDernier stated in the notice that the extension was chosen to give the monetary authority "sufficient time to consider the proposed rule change and the issues raised therein."
The SEC has constantly shot down direct Bitcoin ETFs. The application for the conversion of the Grayscale Bitcoin Trust (GBTC) to BTC ETF was also recently shot down by the authority and the latter sued it for the same.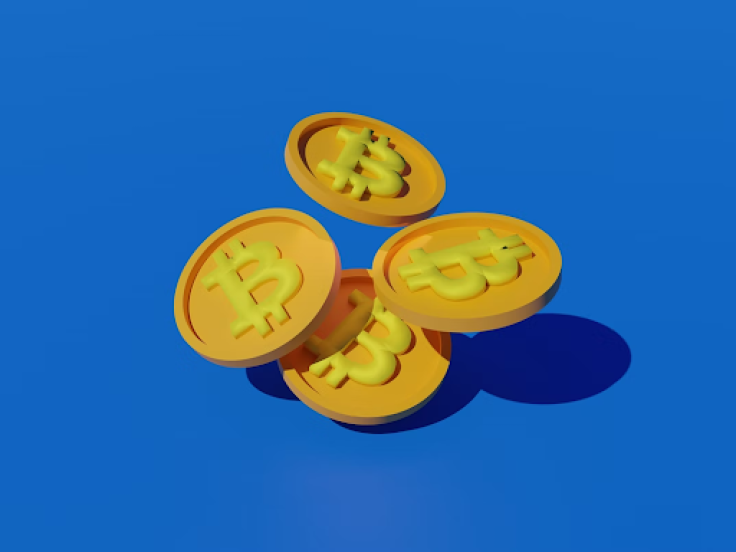 © Copyright IBTimes 2023. All rights reserved.