SEC Shuts Down Zeekrewards.com and Zeekler.com After Declaring Company A Ponzi Scheme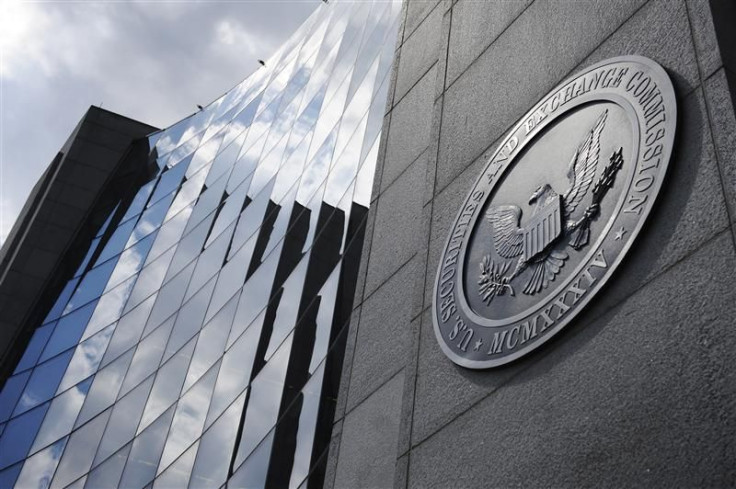 Zeekrewards.com was shut down by the Securities and Exchange Commission after the regulating agency declared it a $600 million Ponzi scheme, according to reports.
The alleged scam took money from more than a million customers, the Wall Street Journal reported, and the SEC claimed that the pyramid scheme was on the verge of collapse.
The company was described as a "penny auction website" that went by the names Zeekler.com and Zeek Rewards, according to Myfox8.com, and its headquarters was shut down in Lexington, N.C., after U.S. Secret Service, the North Carolina Attorney General's office, and the U.S. Securities and Exchange Commission began investigating the company's CEO.
According to reports, there were more than 20,000 inquiries filed against the company in the past month, with most of those occurring in the past few weeks.
The SEC said it shut down the Ponzi scheme and froze its assets with an emergency court order, Reuters reported, and Paul Burks, the CEO of the company, settled with the SEC, without admitting any wrongdoing and agreeing to cooperate with a receiver.
According to Reuters, ZeekRewards.com was created in 2011 as a "private, invitation only, affiliate advertising division" of Zeekler.com, a penny auction website.
The SEC claims that ZeekRewards collected more than $160 million from customers and created a false impression of "extreme profitability."
"ZeekRewards misused the power of the Internet and lured investors by making them believe they were getting an opportunity to cash in on the next big thing," said Stephen Cohen, an SEC enforcement director, Reuters reported.
The company encouraged investors to reinvest money back into the company. However, if investors cashed out instead of reinvesting their money back into the company, it would have become insolvent. The company was about to reach that point, according to reports.
© Copyright IBTimes 2023. All rights reserved.