See Something? Say Something!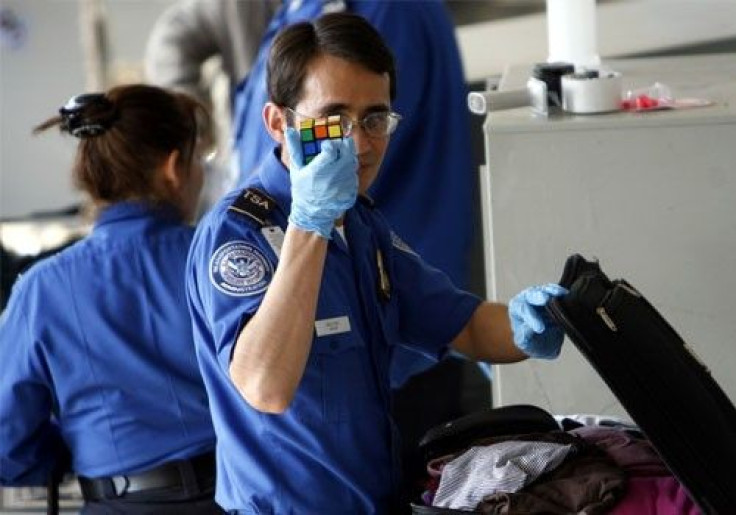 In anticipation of a busy holiday travel season ahead of the Thanksgiving Day and Christmas, the U.S. Transportation Security Administration (TSA) is launching a campaign -- If You See Something, Say Something -- to raise public awareness and strengthening security.
The $13 million campaign seeks to engage the public to identify and report indicators of terrorism, crime and other threats to transportation and law enforcement authorities.
TSA plans to expand the campaign to other cities across the country with public education materials and education tools designed to engage America's businesses, communities, and citizens.
As Americans head into the busy holiday travel season, it is important to remember that every individual has a role to play in keeping our country safe and secure, said Homeland Security Secretary Janet Napolitano. She also sought the help of those working in hotel industry.
The campaign follows a thwarted terrorist plot by an al-Qaeda group from Yemen in mid-September. Following a tip off from the Saudi authorities, the U.S. authorities intercepted a package that arrived in Chicago from Yemen which contained no explosives but two cartridges of printers.
Since the information provided by the Saudi authorities had the tracking numbers of the parcels, they could seize them which otherwise would have easily passed the metal detectors. They were aghast to find the printer cartridges with pentaerythritol trinitrate (PETN), the deadly explosive concealed as ink.
The detection of sophisticated explosives has shocked the global intelligence agencies to realize al-Qaeda's new traits.
Taking cue from the incident, the U.S. Homeland Security has grounded all cargo coming from Yemen and Somalia. Early this month, the department also banned toner and ink cartridges of over 16 ounces both in domestic and international flights, while tightening screening of inbound cargo vessels and mail packages.
More than restrictions, the latest campaign seeks to rope in alert citizens to tip the authorities if they ever see suspicious articles around and have any information to share. It strengthens the argument that there is no alternative to age-old tip offs for intelligence gathering.
The threats of terrorism we face are serious and evolving, and these security measures reflect our commitment to using current intelligence to stay ahead of adversaries—working closely with our international, federal, state, local and private sector partners every step of the way, said Secretary Napolitano. We encourage our partners, as well as our citizens, to remain vigilant and report any suspicious activity to local law enforcement authorities, she said.
The campaign If You See Something, Say Something is already featured in DC-area airports, public transit, movie theaters, gas stations and on local radio stations.
The department has created public education and security materials which can be seen on its website www.dhs.gov/cfsector .
© Copyright IBTimes 2023. All rights reserved.
FOLLOW MORE IBT NEWS ON THE BELOW CHANNELS