Self-Driving Cars Getting Into Accidents In California: Report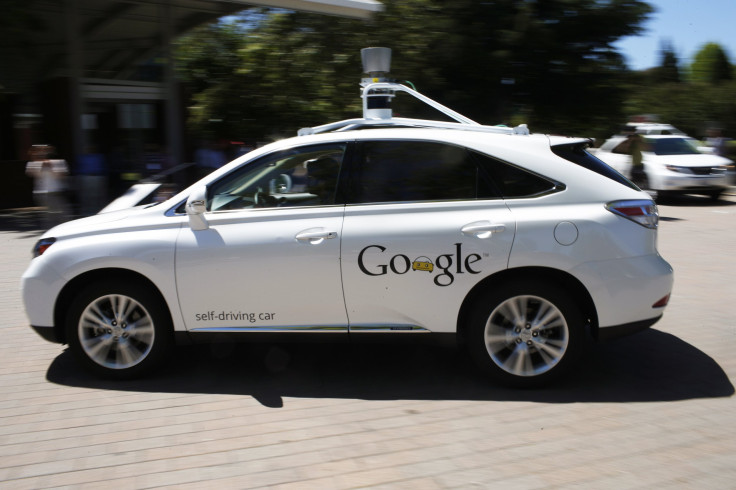 A self-driving car is one of the most futuristic concepts expected to revolutionize the automobile industry. But, if a new report is to be believed, it will be a while before driverless cars can replace the traditional version.
In California, four of the 48 self-driving cars on the state's roads have been in accidents since September, when companies were allowed to test these cars on public roads, the Associated Press reported, citing a person familiar with the matter. While two accidents happened when the cars were in self-driving mode, the other two occurred when a human was behind the wheel.
Three of the four cars were Lexus SUVs with sensors and computing power outfitted by Google in its quest to develop "autonomous driving," while U.K.-based parts supplier Delphi Automotive was linked to the other accident with one of its two test vehicles, AP reported, adding that all the cars were running at less than 10 mph. However, it is not clear if the machines or the drivers were to blame in the vehicles that were being operated by a person.
With cameras, radar and laser sensors, creators of the autonomous vehicles are trying to make self-driving cars capable of understanding their surroundings. They are said to be quicker to react than humans, and programmed to avoid serious accidents. However, the fact that a person would have no power to intervene if a self-driving car lost control has been a matter of concern.
The lack of control over the car makes it "even more important that the details of any accident be made public -- so people know what the heck's going on," John Simpson, the privacy project director at Consumer Watchdog, told AP, referring to a California law that allows collision reports to be kept confidential.
According to the state's Department of Motor Vehicles (DMV), five other companies have received permission to test self-driving cars, and none of them have reported an accident. Other than Google and Delphi, which operate 23 and two vehicles respectively, Tesla Motors has 12 vehicles; Audi, Mercedes-Benz and Nissan have three vehicles each; and Bosch has two, AP reported.
While the DMV is still drafting rules for when the cars will be allowed to be used by the general public, 255 people have been licensed so far to be in the driver's seat of a self-driving car, 159 of whom are with Google.
The search giant had announced in January that its self-driving car would be ready by 2020. The company has also said that its self-driving car will have a top speed of 25 mph, and will be capable of seeing up to a distance of two football-field lengths in clear conditions.
Recent reports have also said that self-driving cars would be on the road in as many as 30 U.S. cities by the end of 2016 as municipalities across the country prepare to roll out pilot programs for self-driving cars.
© Copyright IBTimes 2023. All rights reserved.