Senior Syrian Defense Official Defects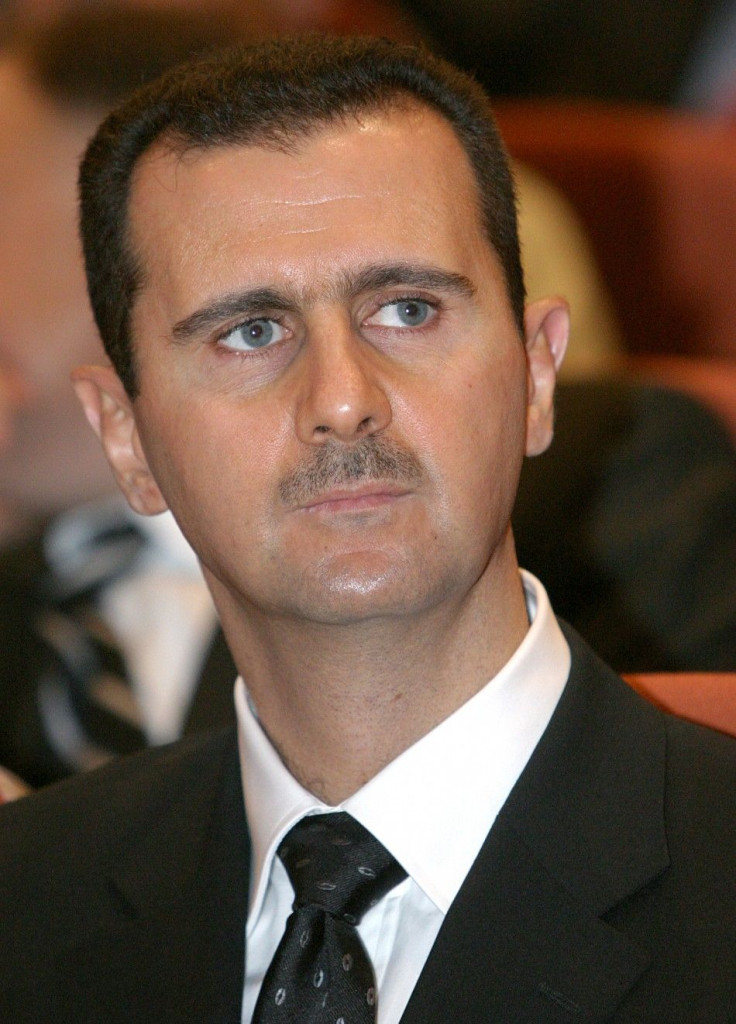 A prominent Syrian defense officials has defected in response to Bashar al-Assad's relentless and brutal crackdown against demonstrators over the past ten months.
Mahmoud Souleiman Hajj Hamad, formerly the chief inspector of Damascus' defense ministry, announced his defection at a press conference in Cairo, Egypt.
Hamad told Al Jazeera that he could no longer abide by Assad's assertions that the protests in Syria were perpetrated by "criminals," "armed gangs" and "foreign agents."
"We were analyzing and seeing for ourselves that the regime's story about armed gangs going out and killing protesters was all lies, he said.
I confirm there are no armed gangs, they are all unarmed protesters."
The defector also told Al Jazeera that Assad's regime has thus far spent about $40-million on militias to brutalize the opposition.
"While auditing, I found two billion Syrian pounds [$40-million] paid out to the regime's paid thugs, and seen an increase in the spending of the intelligence and defense ministries for the purpose of paying thugs," Hamad noted.
"We saw them preparing and heading out in their armored vehicles and buses toward the young protesters and killing them. It has been happening since the beginning of the protests."
The United Nations estimates that at least 5,000 Syrians have been killed since protests erupted last March. Untold thousands more have been wounded and/or arrested.
Hamad speculated that many members of Syria's state apparatus want to defect as he has done, but are afraid to do so because of consequences to their families who remain behind.
Syrian government officials live in a kind of prison...No one can go anywhere without being accompanied by a member of the security services, he said.
Separately, Hamad believes that both Iran and Iraq are helping Assad to crush the protest movement.
The Syrian regime receives financial support from Iraq and Iran, he said, although he apparently did not elaborate.
Meanwhile, a Syrian opposition leader based in Turkey has asked the Arab League to call back their observer mission in Syria.
Dr. Burhan Ghalioun, head of the Syrian National Council, told BBC: We only agreed to the Arab League monitoring mission because it was going to expose the regime. We were never relying on it to stop the killing. If they could convey just a tiny shred of what's happening, that's more than enough to condemn the regime, to prove they have been telling lies since the beginning.
© Copyright IBTimes 2023. All rights reserved.
FOLLOW MORE IBT NEWS ON THE BELOW CHANNELS