Sequester Cuts 2013: FAA To Close 149 Towers Starting April 7 Because Of Sequestration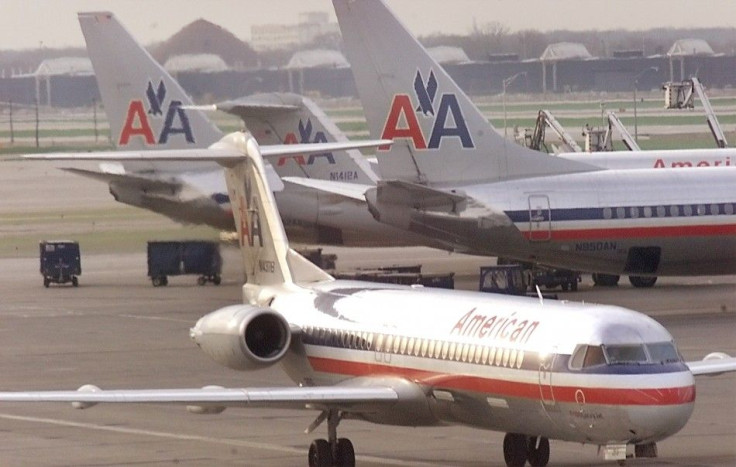 The Federal Aviation Administration announced Friday that it will begin a four-week phased closure of 149 federal control towers on April 7 to comply with the 2013 portion of sequester cuts.
Another 40 towers will remain open because the FAA either determined such closures would hurt national interests or because of a "cost-share" program of reserved funds each year that keeps them open. While the cost-share funds are subject to sequestration, the FAA said the required cuts will not shut those towers down.
President Barack Obama signed the sequestration law at the beginning of this month, giving the go signal for the budgets for defense and domestic programs to evenly share $85 billion in automatic spending cuts. If these spending reductions take place, which have been called a meat cleaver approach to reducing the deficit, this will reduce spending by $1.2 trillion over the next 10 years.
Michael Huerta, FAA administration, said the agency will work with airports and operators to ensure safety. Earlier this month, the FAA estimated that 189 contract air traffic control towers will close because of the sequester. To fulfill the requirements of the sequester, the agency must reduce its budget by $637 million.
"We heard from communities across the country about the importance of their towers, and these were very tough decisions," U.S. Transportation Secretary Ray LaHood said in a statement. "Unfortunately we are faced with a series of difficult choices that we have to make to reach the required cuts under sequestration."
© Copyright IBTimes 2023. All rights reserved.