Sequoia Capital Raises $530M For India-Focused Fund, Takes Total Investment To Nearly $2B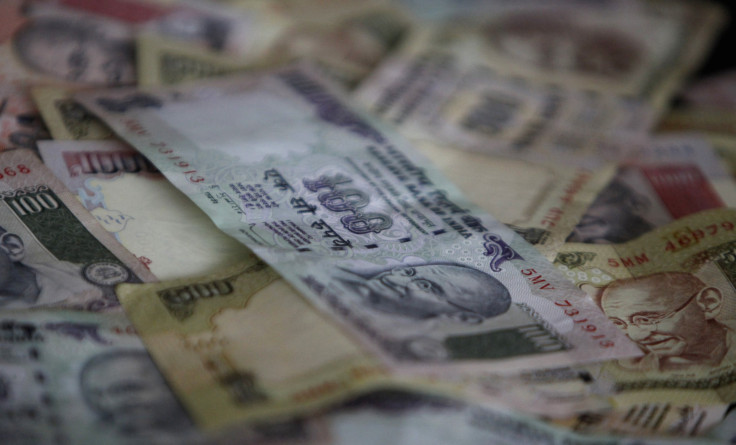 Sequoia Capital, one of the most prominent venture capital firms in Silicon Valley to have invested in India, announced Friday that it has raised $530 million for its fourth India-focused fund, taking its total investments in the country to nearly $2 billion.
The Menlo Park, Calif.-based venture capital firm, which is known for its early and seed-stage investments in companies such as Google Inc (NASDAQ:GOOGL), Apple Inc. (NASDAQ:AAPL) and Yahoo! Inc. (NASDAQ:YHOO), said that the fund will be used to expand its investments in India and Southeast Asia. The new cash infusion from Sequoia Capital comes at a time when foreign investors are taking a fresh interest in India, drawn by hopes of sweeping market reforms from the new Narendra Modi-led Bharatiya Janata Party government.
"The two trends that we have been seeing is that mobile Internet is growing, and Indian start-ups are increasingly becoming global. We want to tap both these opportunities," Shailendra Singh, a managing director with Sequoia Capital in Bangalore, told Mint, a local business newspaper.
According to Singh, the fund will be primarily invested in the technology, consumer and health care sectors, with a special focus on companies in the area of mobile and online payments, big data, software services, cloud computing, enterprise software and health care start-ups, Mint reported.
Sequoia Capital, which has been present in India for eight years has invested in more than 75 Indian companies, including Just Dial Ltd (BOM:535648), a business listings service provider and Micromax Technologies, India's second-largest smartphone vendor. The company also invested in SKS Microfinance (BOM:533228), India's only listed microfinance company, which went public in August 2010 in a massively successful initial public offer.
"Rapid adoption of smartphones is causing hyper growth in the consumer internet space," Abhay Pande, a managing director with Sequoia Capital in Mumbai, told Times of India, a local newspaper. "We are also seeing that experienced professionals with proven capabilities in consumer and healthcare sectors are stepping out to be entrepreneurs and we are excited about the prospects of Sequoia Capital partnering them."
© Copyright IBTimes 2023. All rights reserved.