Serena Williams Could Attain Storybook Send-Off By Winning U.S. Open
KEY POINTS
Serena Williams announces her retirement from the sport of tennis
Williams can cap off an unparalleled tennis career by winning the 2022 U.S. Open
She and her husband are looking to have another child
There is no doubt that Serena Williams will go down as one of the best players in tennis history for years to come.
All that will officially come to an end this month when the 40-year-old competes at the 2022 U.S. Open tournament.
Williams revealed her decision on Tuesday, August 9, but she preferred to term it differently.
While most called it retirement, the four-time Olympian would rather coin it as an evolution or transition to other facets of her life.
"Maybe the best word to describe what I'm up to is evolution. I'm here to tell you that I'm evolving away from tennis, toward other things that are important to me. A few years ago I quietly started Serena Ventures, a venture capital firm. Soon after that, I started a family. I want to grow that family," Williams stated via Vogue.
With a lot on her plate, it comes as no surprise that the decision to move forward and leave behind tennis, which catapulted her to stardom, was a tough one to make.
She has 23 Grand Slam titles and four Olympic gold medals under her belt.
Now, it will be interesting how Williams will end his tennis career in style. She could go all out and pour everything at the 2022 U.S. Open.
Winning it all is possible, not to mention becoming the perfect fairytale ending to a decorated career.
Once that is over, Williams will move on and focus on two things that most women have a tough time deciding on–family and business.
Williams bared how she and her husband Alexis Ohanian want to have another child.
"In the last year, Alexis and I have been trying to have another child, and we recently got some information from my doctor that put my mind at ease and made me feel that whenever we're ready, we can add to our family," she revealed.
Beyond that, there is also her business, Serena Ventures.
Although it has achieved several milestones, it remains that more can be done.
The company raised $111 million of outside financing and 78% of the businesses that Serena Ventures supports were started by women and people of color.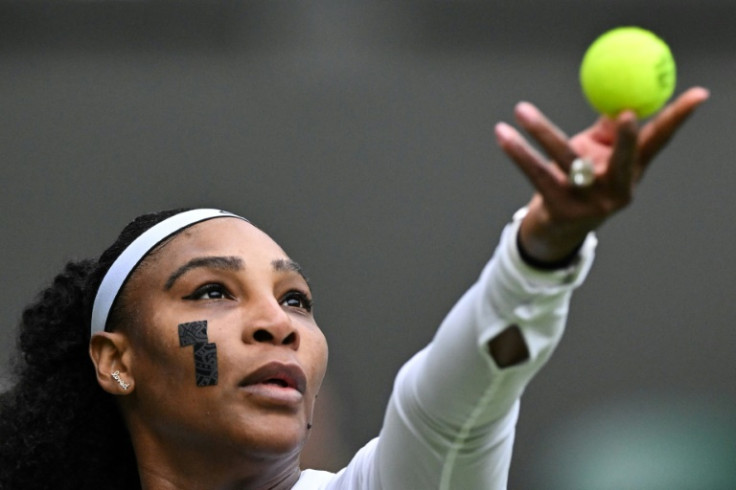 © Copyright IBTimes 2023. All rights reserved.