Shale Gas And Oil Revolution In The US To Create 1.3M New Jobs By 2020: IHS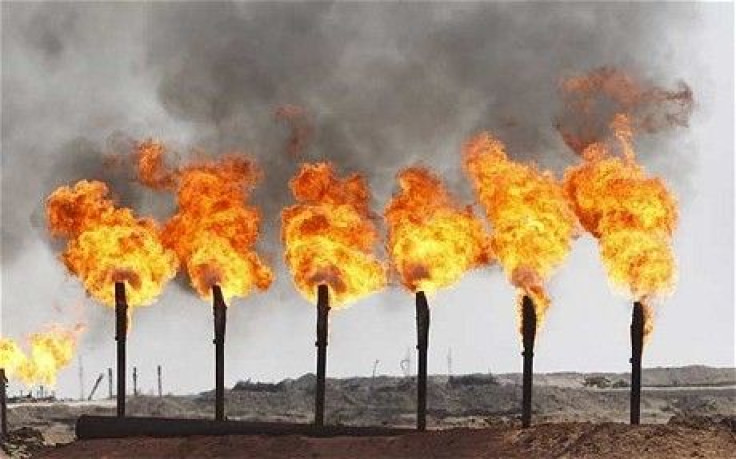 A surge in unconventional oil and gas extraction nationwide will trigger more than $5.1 trillion in capital spending and support a total of 1.7 million jobs this year -- a number that will swell to almost 3 million by 2020 -- a leading consultant said in a study released Tuesday.
The U.S. shale boom, featuring drillers using horizontal drilling and hydraulic fracturing to release the fuel from previously noncommercial shale rocks, has transformed the U.S. energy sector. Shale gas alone is now 10 percent of the overall energy supply in the country.
Unconventional energy activity will contribute $237 billion in value-added contributions to gross domestic product in 2012, a figure that will increase to $475 billion annually in 2035, according to a new IHS Global Insight study.
Jobs tied to the unconventional oil and gas sector will rise to nearly 3.5 million in 2035. Moreover, these jobs tend to be high quality and high paying, given the technologically innovative nature of unconventional oil and gas activity. Workers associated with unconventional oil and gas are currently paid an average of $35.15 per hour -- higher than the wages in the general economy ($23.07 per hour) and more than wages paid in manufacturing, wholesale trade and education, among others.
"The growth of unconventional oil and gas production is creating a new energy reality for the U.S.," said Daniel Yergin, IHS vice chairman, in a statement. "That growth has not only contributed to U.S. energy security but is a significant source of new jobs and economic activity at a time when the economy is a top priority."
After five years of rapid growth, unconventional oil accounts for about 2 million barrels per day of U.S. production this year, IHS said. According to the Energy Information Administration, total U.S. crude oil production is expected to average 6.3 million barrels per day in 2012, up 700,000 from last year.
Unconventional oil is set to outpace conventionally drilled oil by 2015 and reach close to 4.5 million barrels per day by 2020, representing close to two-thirds of total U.S. crude and condensate production, IHS said.
State governments and federal coffers can also expect to benefit from the activity. IHS projects that unconventional oil and natural gas activity currently contributes more than $61 million in revenues to government, rising to more than $111 billion a year by 2020, assuming no changes to the industry's tax incentives.
© Copyright IBTimes 2023. All rights reserved.