Shaquille O'Neal Bares Thoughts On LeBron James Achieving Major Feat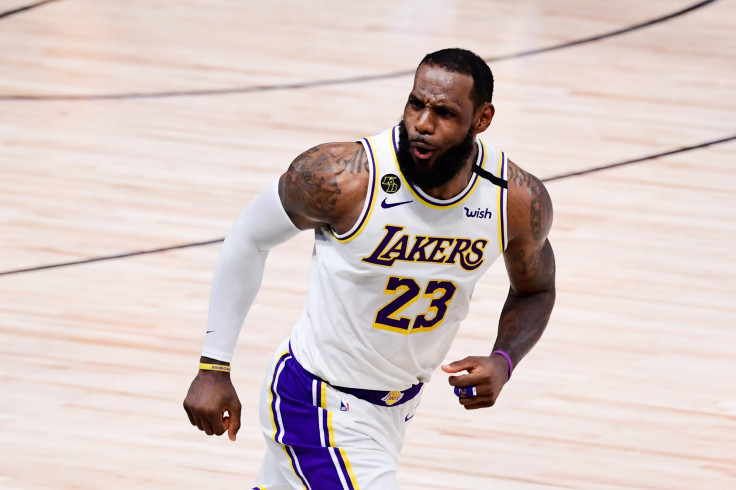 KEY POINTS
LeBron James is set to pass Kareem Abdul-Jabbar on the all-time scoring list this season
Shaquille O'Neal shares his thoughts on James' upcoming feat
James is widely seen as the second-greatest player of all-time behind Michael Jordan
Los Angeles Lakers star LeBron James is easily a first-ballot Hall of Famer whenever he decides to call it quits, and Shaquille O'Neal is feeling the pangs of jealousy about him eclipsing Kareem Abdul-Jabbar on the all-time scoring list.
The four-time NBA champion recently joined Logan Paul on his "Impaulsive" podcast, and the topic inevitably shifted to the greatest of all-time (GOAT) conversation between James and Michael Jordan.
"LeBron's about to do something that hasn't been done in a long time, and I think he will put his move up there [on the GOAT conversation]... To pass up Kareem Abdul-Jabbar [on the scoring list], I can truthfully say I'm jealous of that," O'Neal mentioned.
Looking at the NBA's all-time scoring list, James is only 1,325 points away from breaking a record that many believe would stand the test of time.
It is one of, if not, the biggest story that everyone in the league is looking forward to happening.
The GOAT conversation is a highly subjective topic since there is no catch-all list of categories to determine what entails being the best player ever.
Usually, fans would point to the stats as being the foundation of such conversations before gradually adding their accolades and achievements such as All-Star appearances, MVP awards, and eventually NBA titles.
However, the conversation would almost always degrade into the addition of moot points such as the number of wins-versus-losses in the finals, whether he was the main man on teams he has played for, and the era that he played in.
The general consensus though is that Jordan remains ahead of James despite him eventually reaching the top of the scoring list mainly because of the number of titles (six for Jordan compared to James' four) and finals record (Jordan going 6-0, James with 4-6).
Regardless of such conversations and the supposed lack of NBA titles, the fact of the matter is that James is the most influential player of his generation and him reaching the top of the scoring list should be celebrated accordingly.
As the saying goes, "real recognize real" and O'Neal is making sure that his appreciation of James' on-court achievements gets the same amount of love as his belief in Jordan being the GOAT.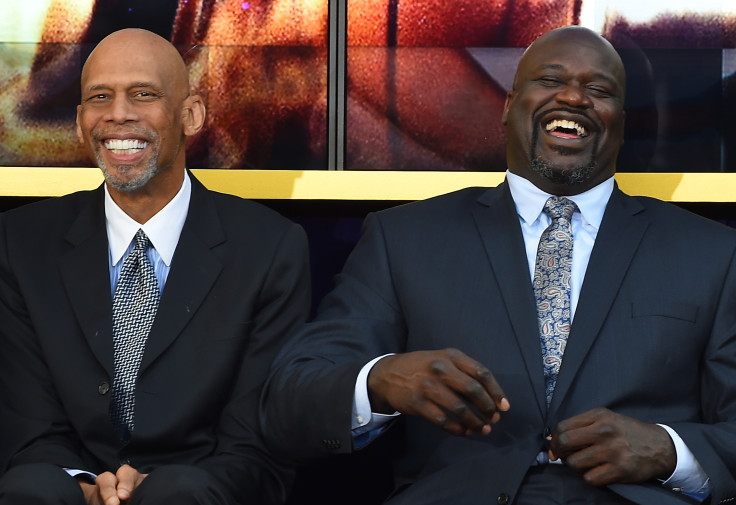 © Copyright IBTimes 2023. All rights reserved.