Sharing Money On Facebook Just Got Easier: Should Banks And PayPal Be Worried?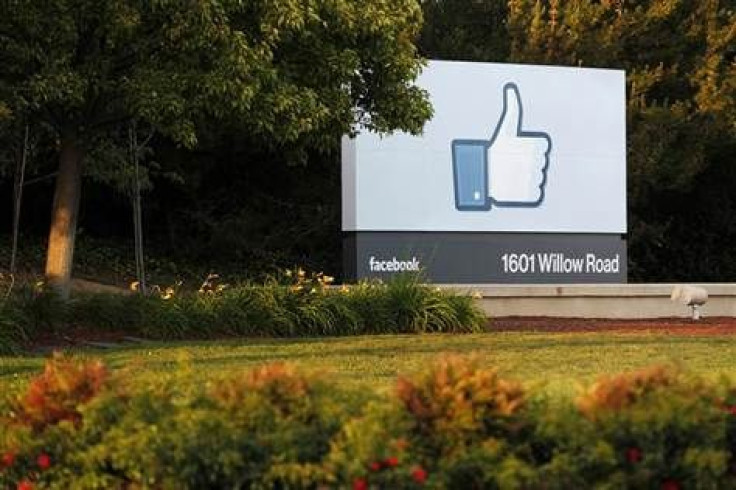 Looking to borrow a few dollars? Maybe all you need is a little help from your Facebook friends.
The UK-based start-up Azimo announced on Tuesday that it will launch a new service allowing users to exchange money between bank accounts via Facebook. The service and corresponding app are being unveiled this week at the FinovateEurope technology conference in London. According to the company, the app will allow the transfer of funds between Facebook users in more than 125 countries, a service that will help users avoid the often-costly fees associated with traditional wire transfers.
Azimo calls the service a "world first" and said via press release that it aims to enter -- and disrupt -- an arena currently dominated by global money-transfer giants such as Western Union and MoneyGram. Azimo's idea is to eliminate those fee-gouging middlemen by using social media as a conduit to transfer money directly, and, given Facebook's billion-plus user base, the idea makes sense.
"We surveyed our UK remittance customers and found nearly three quarters regularly use Facebook," Michael Kent, founder of Azimo, said in a statement. "And of those, over 60 percent were in touch with the person they wanted to send money to."
Overseas money transfers are becoming more common, with the average wire-transfer fee costing about $20 to $25 per transaction. In 2012, the global remittance industry surpassed $400 billion, according to a report by the World Bank. Azimo, in contrast, said it will charge its customers "only what is fair," which Kent interprets as being 1 to 2 percent of the transaction.
Azimo's system works like this: Users who want to send money invite their intended recipient to sign up to Azimo with a Facebook message. The recipient logs into Azimo's Facebook app, fills out his or her details and says where they would like the money sent.
PayPal launched its own Facebook integration app in 2011, but the service is not everyone's cup of tea, particularly among those who would prefer to steer clear of the online-commerce giant. Indeed, PayPal has attracted more than its share of high-profile critics in recent years, including Minecraft developer Markus Persson and others who have charged the company of withholding their funds. PayPal has long been criticized for what many see as arbitrary policies that include placing security freezes on users' accounts and holding on to vendors' payments for months at a stretch. So common are complaints that, in November, the company slipped a clause into its terms of service barring customers from participating in class-action lawsuits against it.
Only time will tell if working with Azimo's system will prove equally frustrating. The company says it plans to reduce the risk of fraud by analyzing various aspects of users' Facebook profiles, including the length of time the profile has been online, how many friends a user has and whether or not a user bears the same name as the email associated with his or her account. How such policies play out in the real world is likely to change as the company grows. But for a tech start-up, those would be good problems to have.
© Copyright IBTimes 2023. All rights reserved.
FOLLOW MORE IBT NEWS ON THE BELOW CHANNELS