'Sherlock' Special 2016 Spoilers: Mark Gatiss Teases Mary's Rebellion In 'The Abominable Bride'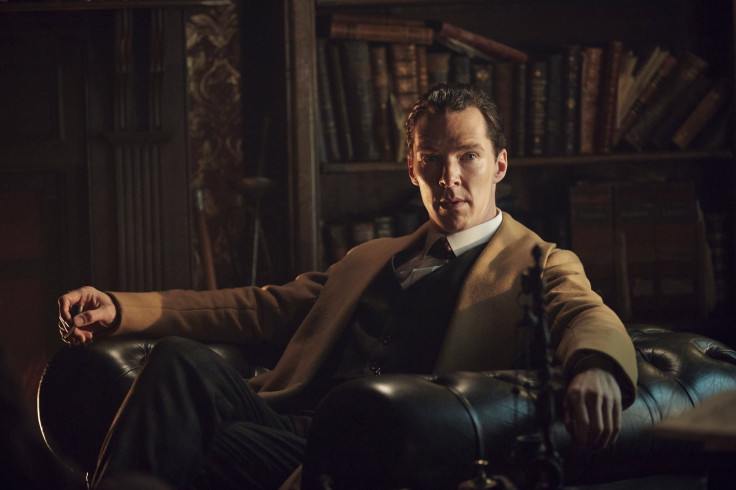 The Victorian era is perfect for the men of "Sherlock." Holmes (Benedict Cumberbatch) and Watson (Martin Freeman) will have a great time solving mysteries in the 1800s in the January special, but it won't be quite so fun for Mary (Amanda Abbington). Watson's wife won't be happy with the limitations of being a woman.
"A lot of the plot is about how women are treated in Victorian society," executive producer Mark Gatiss (who also plays Mycroft) told TV Insider. "There's a bit where [the men] are about to go off on an adventure and Mary says, 'Am I just to stay here?' And Watson says, 'Not at all dear. We'll be hungry later.' Obviously, she's going to rebel!"
Abbington previously teased that her character would be affected by the change of setting. However, she also said that not even the Victorian era could keep Mary down. "We've still kept her sparkiness and her glint," the actress told Den of Geek last month. "She's certainly got a bit of scrappiness about her and we didn't want to lose that. But she's kind of fighting it."
Mary won't be the only one who is a bit different. As previously reported, executive producer Steven Moffat warned audiences at a Television Critics Association press conference in July that Holmes and Watson's personalities were also altered for the "Sherlock" special. "[Sherlock has] the manners of the Victorian gentleman, which he doesn't have in the modern version," Moffat explained, IGN reports. "So he is a lot less brattish when he's back then. And Dr. Watson is a bit more upright. They're the same people, seen through the prism of a different time and fitting in to a different society."
Watch the trailer for "The Abominable Bride" below:
"The Abominable Bride" is a standalone "Sherlock" special loosely based on Arthur Conan Doyle's "The Adventure of the Blue Carbuncle." The episode will air on PBS on Jan. 1, 2016, the same day as the U.K., and it will be in theaters on Jan. 5 and 6.
© Copyright IBTimes 2022. All rights reserved.
FOLLOW MORE IBT NEWS ON THE BELOW CHANNELS