Shiba Inu Community Beware: Fake SHI, TREAT Tokens Now Circulating Online
KEY POINTS
SHI and TREAT are two upcoming tokens of the Shiba Inu ecosystem
The announcement of the new token was made by Shytoshi Kusama, Shiba Inu's lead developer
SHIB was trading down 5.13% at $0.00001031
Shytoshi Kusama confirmed a few days ago that SHI, the upcoming algorithmic stablecoin, and TREAT, the incoming reward token of the Shiba Inu ecosystem, will launch very soon, underlining that these projects are currently in active development. Interestingly, several tokens attempting to imitate the recently announced crypto assets, hoping to ride on their popularity and project as genuine Shiba Inu-developed coins, are reportedly swirling online.
The Shiba Inu community is advised to take extra precautions in buying tokens since malicious actors appear to be taking advantage of Kusama's recent announcement. According to a Discord member and SHIB holder who goes by the name Firstword98, malicious actors have created crypto assets that can easily be mistaken as the ones developed by the Shiba Inu team.
In a tweet, Firstword98 shared that 10 tokens with names almost similar to tokens developed by Shiba Inu but totally unrelated to any SHIB projects are making rounds online. Some of these are SHI Inu, SHI Dao, Shina Inu and TREATS. "Another reminder that #SHIB Developers have not deployed nor $SHI or $TREAT yet," the tweet read.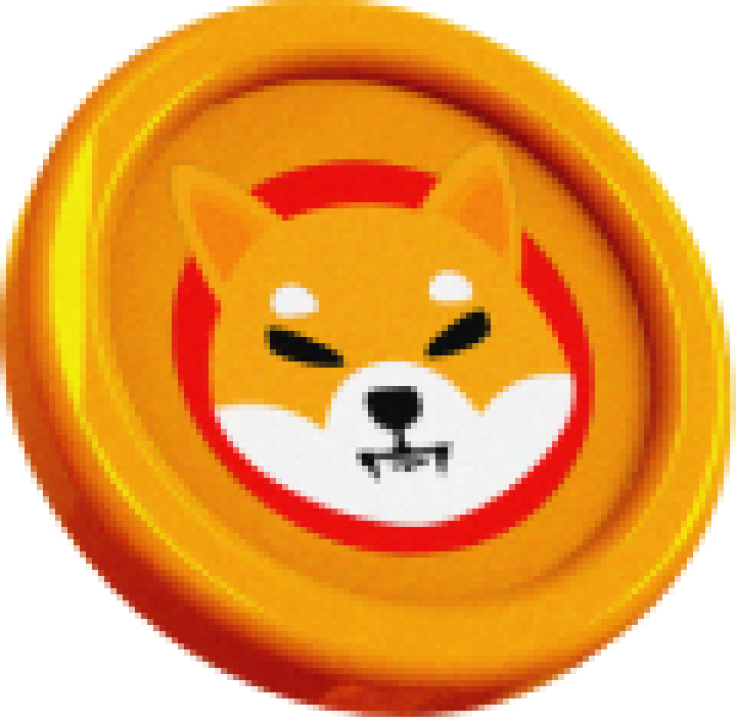 Kusama was clear and straightforward in his blog post when he said that the algorithmic stablecoin SHI will be released sometime this year since it is in development at the moment. He also elaborated on how the developers carefully take time with its development so it will not have the same mistake that TerraUSD underwent last May.
"This will be an experimental protocol, like everything decentralized that Shib does, and a more detailed and complex set of information will be released about this token as it is finalized. Bearing no insane issues, this should be released in 2022," the Shiba Inu lead developer said.
As for the TREAT, Kusama has not yet said anything about its potential release window and instead assured the community that the token will "benefit our current SHIB ecosystem holders greatly; the tokenomics will not disappoint."
SHIB was trading down 5.13% at $0.00001031 with a 24-hour volume of $327,334,776 as of 3:05 a.m. ET on Tuesday, according to the latest data by CoinMarketCap.
© Copyright IBTimes 2023. All rights reserved.