Shopko Bankruptcy Update: All Stores To Close By June
Following its Chapter 11 bankruptcy filing in January, Shopko has decided to close all of its retail locations by June 16, according to court records. The closing of the stores was confirmed by a company spokesperson to ABC affiliate WQOW-TV in Eau Clarie, Wisconsin.
Under the company's initial restructuring plan, only 38 stores were slated to close with 20 optical centers relocated to freestanding locations. The company also planned to audit its pharmacy business processes as part of the restructuring deal.
The announcement by the company to close all locations affects 360 stores in 26 states. The company was founded in 1962 and is one of several retails that have succumbed to Chapter 11 bankruptcy.
"This is not the outcome that we had hoped for when we started our restructuring efforts," Russ Steinhorst, chief executive officer at Shopko told the La Crosse Tribune. "We want to thank all of our teammates for their hard work and dedication during their time at Shopko."
The Green Bay, Wisconsin-based Shopko filed for Chapter 11 bankruptcy protection on Jan. 16, followed by two rounds of store closings before the announcement that it would cease operation of all its retail locations.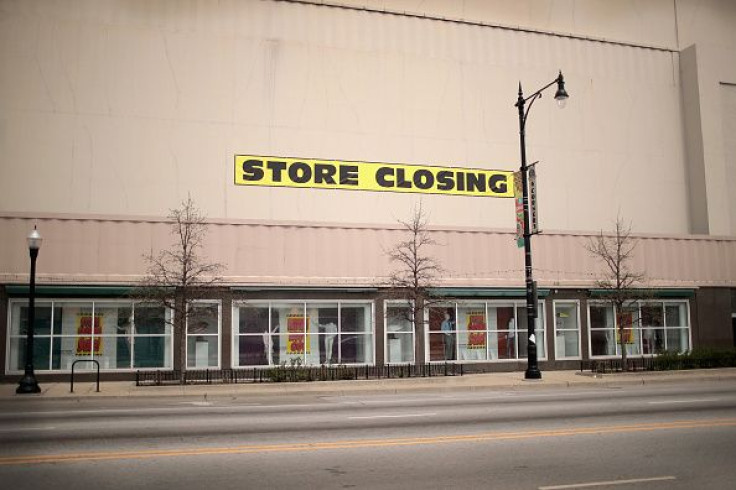 © Copyright IBTimes 2023. All rights reserved.