Should China Build A Bloomberg Terminal Rival?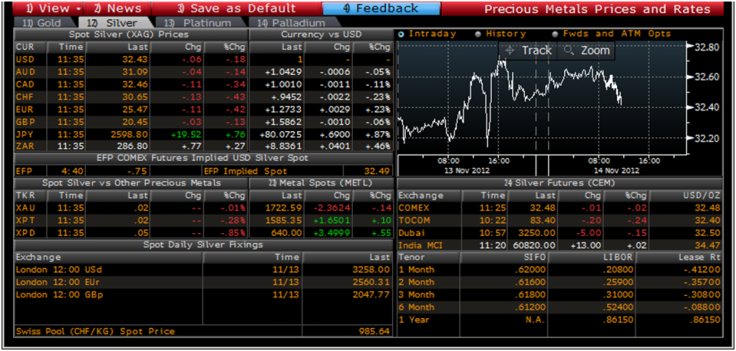 Xinhua, China's state-run news agency, weighed in on Monday morning on Bloomberg L.P.'s snooping scandal, saying it was time to reassess the Chinese financial industry's "heavy reliance on foreign data services."
Bloomberg's terminals, a near-ubiquitous feature at any Wall Street firm, are widely used in China, not only by banks, securities firms and investment companies, but also by the country's central bank and its foreign exchange watchdog, Xinhua said.
"If information on those decision makers' use of Bloomberg terminals is gathered by Bloomberg journalists for analysis or leaked to a third party," the report, quoting commentator Yu Fenghui, warned, "it will bring huge risks for China's financial sector."
Last week, Bloomberg admitted it allowed journalists in its Bloomberg News division to access private client information on its terminals. Reporters were able to see when users, including financial bigwigs such as former Treasury Secretary Timothy Geithner and Federal Reserve Chairman Ben Bernanke, logged in to their roughly $20,000-a-year terminals.
Yu told Xinhua that China needs to develop its own financial information services to compete with Bloomberg and protect the country's interests.
"Otherwise, China's economic and financial safety may be threatened," Yu said, adding that, the country's current financial data services are nowhere close to challenging the capabilities of products from companies like Bloomberg and Thomson Reuters.
© Copyright IBTimes 2023. All rights reserved.