Silicon Valley Bank Collapse Has Affected Chinese Startups; Shutdown Will 'Harm' Tech Industry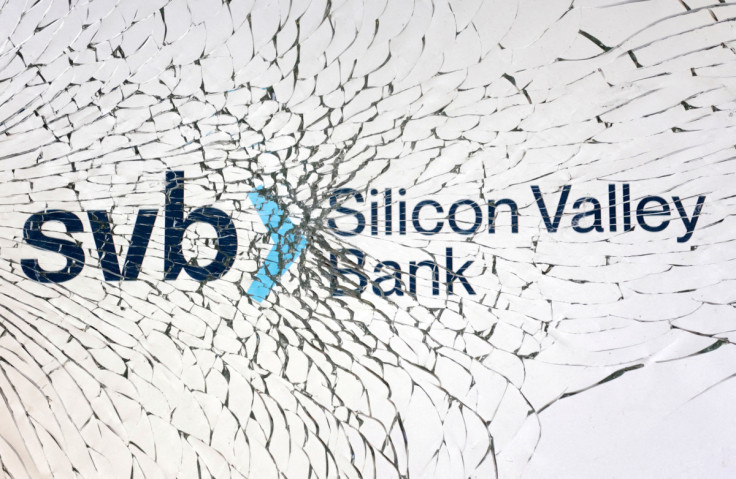 KEY POINTS
SVB provided speedy account opening for startups and visibility for venture capitalists
Some startups are turning to Chinese lenders such as China Merchants Bank
The SVB collapse might have lowered the trust of Chinese companies in foreign banks, according to experts
The Silicon Valley Bank (SVB) collapse has affected China's tech startup sector.
Before it was shut down by U.S. regulators Friday, the bank was popular with tech startups, including those based in China and backed by U.S. venture capitalists.
The loss of SVB will "harm" the industry as owners relied on SVB's speedy account opening for startups and visibility for venture capitalists, a Chinese tech startup founder told CNBC.
"If there will be no SVB, it will harm the tech industry because there is no other bank which provides these two features," the founder, who requested anonymity due to the sensitive nature of the situation, explained.
The source noted that the online system for opening an account at SVB allowed the use of a Chinese mobile number for verification.
A startup could open an account at SVB in as fast as one week, according to the source, who founded a fintech company and two other tech companies in China.
"Mainstream traditional banks, such as Standard Chartered, HSBC, Citi have strict compliance and it takes a long time to start a bank account with them. It can take up to 3-6 months," he said, as quoted by CNBC.
The source reportedly once had tens of millions of U.S. dollars at SVB but has since moved most of his funds out. The tech startup founder told CNBC that he still had over $250,000 left at SVB before the collapse.
Venture capitalists reportedly liked working with SVB because the bank allowed investors to see and approve how startups make use of their funds.
Meanwhile, other Chinese startups, entrepreneurs and venture funds are also looking to move their money out of SVB, with some turning to Chinese lenders such as China Merchants Bank and the Industrial & Commercial Bank of China, Reuters reported.
"China Merchants Bank told us they can set up an offshore account for us within a week," a startup founder who gave his surname as Hong told Reuters.
Wu Yujun, chief executive at Hangzhou-based banking platform startup QBIT, told the outlet that the company received six times as many queries on creating accounts as usual, mostly from SVB clients, since U.S. regulators shut down the bank Friday.
"We are still searching for a bank which we could safely open an account with," an executive at a Chinese venture capital fund with deposits at SVB told Reuters. "Not a lot of banks are friendly to venture capital."
Further, the SVB collapse might have lowered the trust of Chinese companies in foreign banks according to experts.
"The collapse of SVB has lowered the trust of Chinese companies in foreign banks, so they will be more cautious when considering U.S. dollar funds," Fu Jian, director of Henan Zejin Law Firm, told South China Morning Post.
"Tech start-ups will have a certain need to open accounts at SVB while seeking U.S. dollar financing," Zhang Shule, an analyst at CBJ Think Tank, also told the outlet. "Such a collapse will inevitably see small domestic tech start-ups with poor risk management abilities have greater concerns about U.S. dollar funds."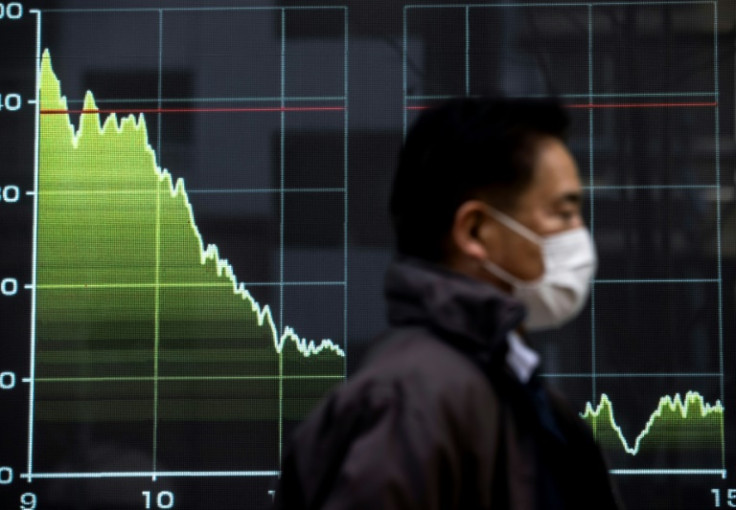 © Copyright IBTimes 2023. All rights reserved.