Silk Road Emails At Center Of Microsoft's Irish Email Battle With US Government: Report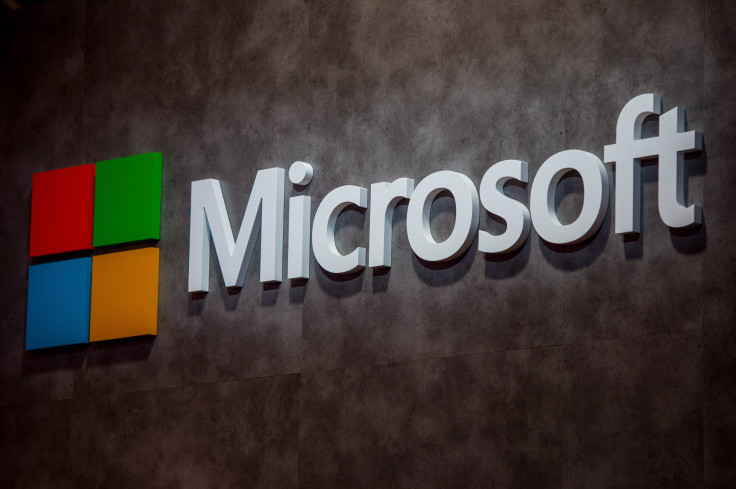 Emails belonging to an Irishman accused of running the illegal online drugs marketplace Silk Road are reportedly at the center of the ongoing battle between Microsoft and the U.S. government over access to data stored in foreign countries.
According to a report in the Times, the email account at the center of the long-running legal case belongs to Gary Davis, 28, from Wicklow, Ireland, who is currently fighting extradition to the U.S. to face charges for his role as an administrator of Silk Road.
Silk Road was an online marketplace that operated on the so-called dark web and offered users the ability to anonymously purchase illicit items like drugs, weapons and fake documents. Ross Ulbricht, the creator of Silk Road, is currently serving a life sentence for money laundering, computer hacking and conspiracy to traffic drugs.
The Times report says it has learned that the warrant filed by federal investigators in 2013 seeking access to emails stored by Microsoft in its Dublin data center related to Davis' case. Davis was in a Dublin court Tuesday fighting an application to extradite him to the U.S., but the case was adjourned until July 8.
"If they're going to upset an ally, as they are doing here with Microsoft, and potentially with Ireland, it could only be something which has embarrassed them or upset them. Silk Road fits that," Paul Ennis, a researcher at University College Dublin's Centre for Innovation, Technology & Organisation who is researching the Silk Road case, told the Times.
Further evidence that this was the case was provided by Davis himself who tweeted in April: "Some whistling wind informs me that this centres around my emails. Not playing by the rules again, FBI? Shocking."
The ongoing battle between Microsoft and the U.S. government dates to a U.S. District Court judgment in December 2013 compelling the technology giant to hand over the emails of a suspected drug trafficker whose nationality was not been identified.
The Redmond, California-based company handed over noncontent-related information stored on its U.S. servers but refused to hand over the emails themselves stating that the U.S. government did not have a right to access content stored on servers in foreign countries.
The case is currently being considered by the U.S. Court of Appeals for the Second Circuit, and the judgment is highly anticipated by technology companies as well as privacy advocates. As well as amicus briefs from fellow U.S. tech giants like Apple, Verizon, AT&T, Cisco and Amazon, the Irish government, the ACLU, the Electronic Frontier Foundation and the U.S. Chamber of Commerce have backed Microsoft's stance.
On Tuesday, Microsoft lawyer E. Joshua Rosenkranz cited an opinion issued Monday by the Supreme Court in another case that Microsoft believes backs up its argument as it affirms that U.S. laws cannot apply outside the U.S. unless Congress has explicitly provided for it.
A ruling by the U.S. Court of Appeals for the Second Circuit is expected next month, but that ruling is expected to be appealed to the Supreme Court by the losing side.
© Copyright IBTimes 2023. All rights reserved.