Six Killed In Gunmen Attack On Sufi Place Of Worship In Kabul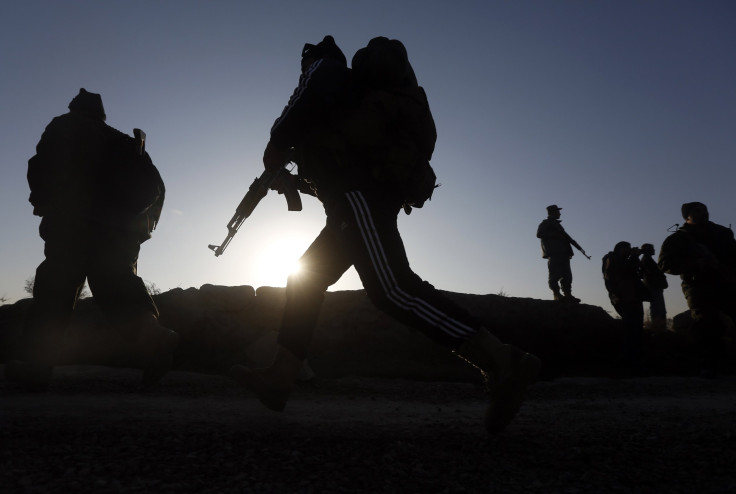 (Reuters) - Attackers with guns fixed with silencers killed six people after storming a Sufi place of worship in the Afghan capital Kabul on Saturday evening, according to a government statement.
Several men attacked the religious building in the western part of the capital during evening prayers, said the statement released by the Ministry of Interior.
Five people were wounded. The gunmen escaped the scene, and police arrested five suspects on Saturday evening in connection with the attack.
The rare sectarian attack comes hours after Afghan President Ashraf Ghani pledged his government would pursue peace efforts in a speech before parliament.
Afghan security forces have been struggling to defeat the insurgency after most foreign troops withdrew at the end of last year.
Last week, a suicide bomber rammed a car laden with explosives into a vehicle belonging to NATO's top envoy in Afghanistan in Kabul, killing one Turkish soldier.
Sufism is a non-violent form of Islam involving mystical rituals that has been practiced in the region for centuries. Islamic extremists, however, see Sufis as irredeemable heretics.
(Reporting by Mirwais Harooni; Writing by Krista Mahr; Editing by Clelia Oziel)
© Copyright Thomson Reuters 2023. All rights reserved.