Sixers Eye Rebound Win When They Visit Erratic Lakers Quintet On Sunday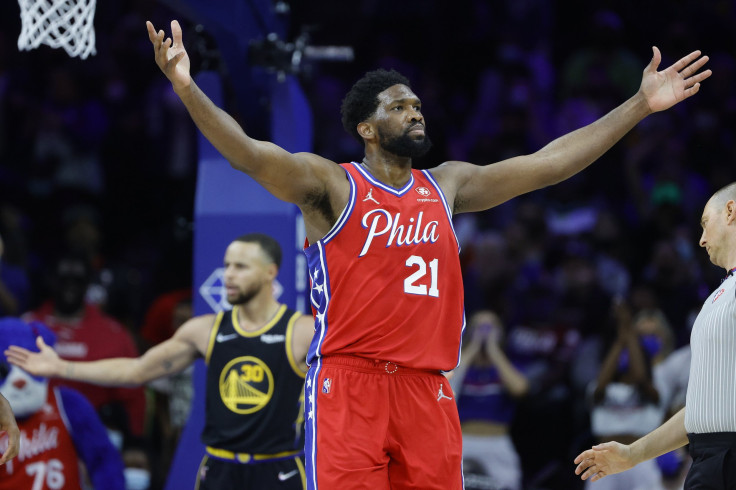 KEY POINTS
The Lakers and the Sixers will try to get back on the winning track Sunday at the Crypto.com Arena
The Lakers need to find a way to contain Sixers duo Joel Embiid and James Harden
The 76ers look to sweep their regular season series with the Los Angeles Lakers
The Los Angeles Lakers and the Philadelphia 76ers will try to get back on the winning track when they collide at the Crypto.com Arena in Los Angeles Sunday.
Both teams are coming off losses. On Thursday, the Lakers suffered a controversial double-overtime loss to the Dallas Mavericks, 115-119, while the Sixers got outplayed by the unpredictable Oklahoma City Thunder squad, 133-114.
The Sixers lost despite the double-double efforts of Joel Embiid, who recorded 30 points and 10 rebounds. James Harden also did his share, pouring in 24 points, a game-high 15 assists as well as six rebounds.
One aspect of the game that head coach Doc Rivers rued was their poor defense.
"We're a good defensive team, but we did not defend tonight," 76ers coach Doc Rivers said, according to ESPN. "I guess the one common theme overall is just getting beat off the dribble into the point. On those nights, we struggle. Honestly, on those nights, every team struggles. They got into the paint over and over again."
The Sixers own an offensive rating of 114.4 points per game, which is seventh in the league right now. Defensively, Philly is running fourth in the NBA as of this writing with a 110.4 mark.
On the other side, the Lakers may need more than a home-court advantage to pull a win against a powerhouse team like the Sixers.
During Thursday's loss to the Mavericks, Russell Westbrook poured in 28 points, seven rebounds and five assists, while LeBron James narrowly missed a triple-double outing with 24 points, 16 rebounds and nine assists.
"We gave ourselves a chance to win," James said, according to a report by ESPN. "We just couldn't come through late in the game."
The purple and gold continue to look for offensive contributions to aid James. They have an offensive rating of 112.2, which is 20th in the league. On the defensive side, Los Angeles is 17th in the league with a 113.1 rating.
In their regular season series matchup, the Sixers lead after winning their first encounter in December 2022, 133-122.
Oddsmakers picked the Sixers as -4 spread favorites to prevail over the Lakers, which are at +4. The moneyline is -175 for Philadelphia and +145 for Los Angeles.
The Lakers host the visiting Sixers at the Crypto.com Arena Sunday, with the game set to begin at 9:30 p.m. EST. The clash will be telecast over NBA League Pass, with live streaming available via fuboTV.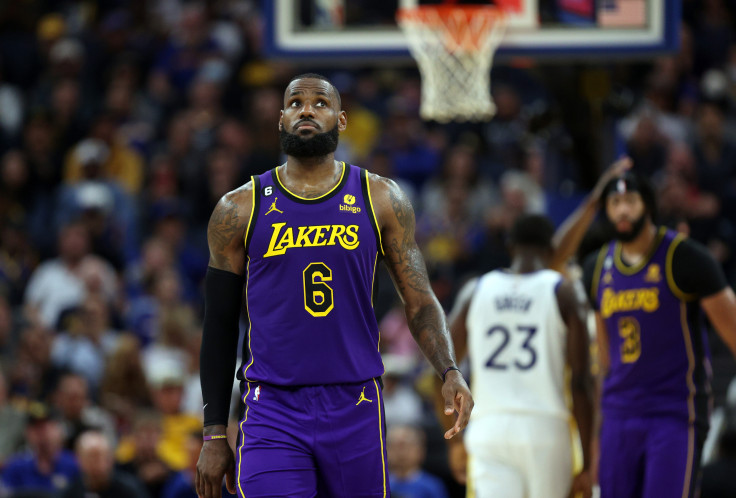 © Copyright IBTimes 2023. All rights reserved.