Solana-Based DEX Mango Markets Exploited For More Than $100 Million
Mango Markets, a popular decentralized exchange based on the Solana blockchain, has been exploited and the hacker made away with more than $100 million.
The exploit was confirmed by Mango Markets in a Twitter thread Wednesday, and according to the decentralized exchange, the attack was implemented due to manipulation of the oracle price. The developers of the platform are currently in talks with third-party firms to freeze the funds being drained.
"We are currently investigating an incident where a hacker was able to drain funds from Mango via an oracle price manipulation," Mango Markets said. "We will be disabling deposits on the front end as a precaution, and will keep you updated as the situation evolves."
The deposits have been halted to prevent further drainage of funds if attackers find another way to access them.
According to a Twitter thread from Joshua Lim, the Head of Derivatives at Genesis Global Trading, the hacker made away with almost $116 million by wiping out the entire liquidity of Mango Markets DEX.
As per the data from CoinMarketCap, the price of the MNGO token dropped by 49.99% in the last 24 hours and as of 8:58 p.m. ET, the price of 1 MNGO was $0.02027.
Meanwhile UXDProtocol, a "fully collateralized decentralized stablecoin," confirmed that it had exposure to Mango Markets worth $19.986 million.
"Our insurance fund has more than enough capital to cover losses. UXD is 100% backed and users will be able to redeem once Mango Markets recovers from the exploit," said UXD Protocol.
Mango Markets is one of the most successful decentralized applications on the Solana blockchain, and recently, the exchange raised almost $70 million with the sale of MNGO tokens.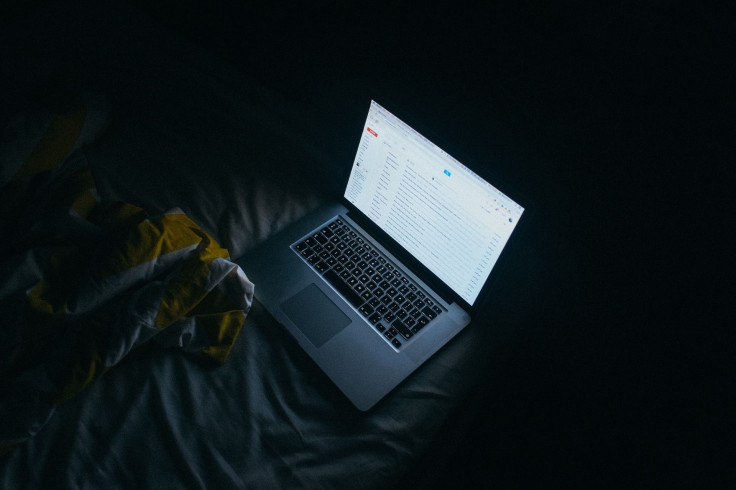 © Copyright IBTimes 2023. All rights reserved.
FOLLOW MORE IBT NEWS ON THE BELOW CHANNELS