Somalia: Famine Over but Crisis Not Averted, Says U.N.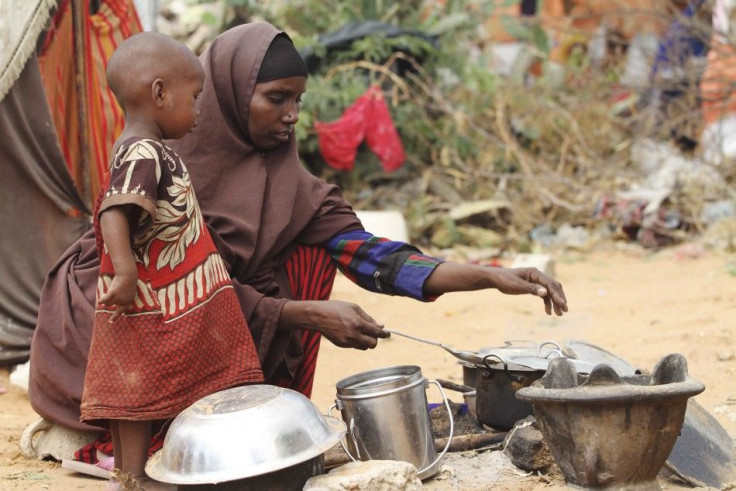 An excellent harvest, good rains and food deliveries by numerous aid agencies have helped end famine in Somalia but food stocks could run out again in May, the United Nations has said.
There is still a crisis in Somalia that affects 2.34 million people with high risks of malnutrition and insecurity, the new director general of the Food and Agricultural Organisation, José Graziano da Silva, said. He was announcing the end to a famine declared in July last.
The U.N. said the current harvest would provide just 10 to 20 percent of this year's food needs. It warned food stocks could run out in May, ahead of the main August harvest. We have less than 100 days to avoid another famine, said Graziano da Silva.
The crisis is not over. It can only be resolved with a combination of rains and continued, coordinated, long-term actions that build up the resilience of the population and link relief with development, he added.
According to a report by the FAO and the United States Agency for International Development, the number of people in need of emergency humanitarian assistance has fallen from 4 million last year to 2.34 million, or 31 percent of the Somali population.
Islamist rebel group al-Shabaab, which has been battling to oust the internationally-backed government since early 2007, was said to have worsened humanitarian conditions when it placed a ban on international relief groups.
The U.N. cautioned that aid agencies still faced heavy restrictions in Somalia. The International Committee of the Red Cross, the last international aid group able to operate freely across the whole of Somalia, was banned this week by al-Shabaab.
© Copyright IBTimes 2023. All rights reserved.