Some European nations should go bankrupt: Rogers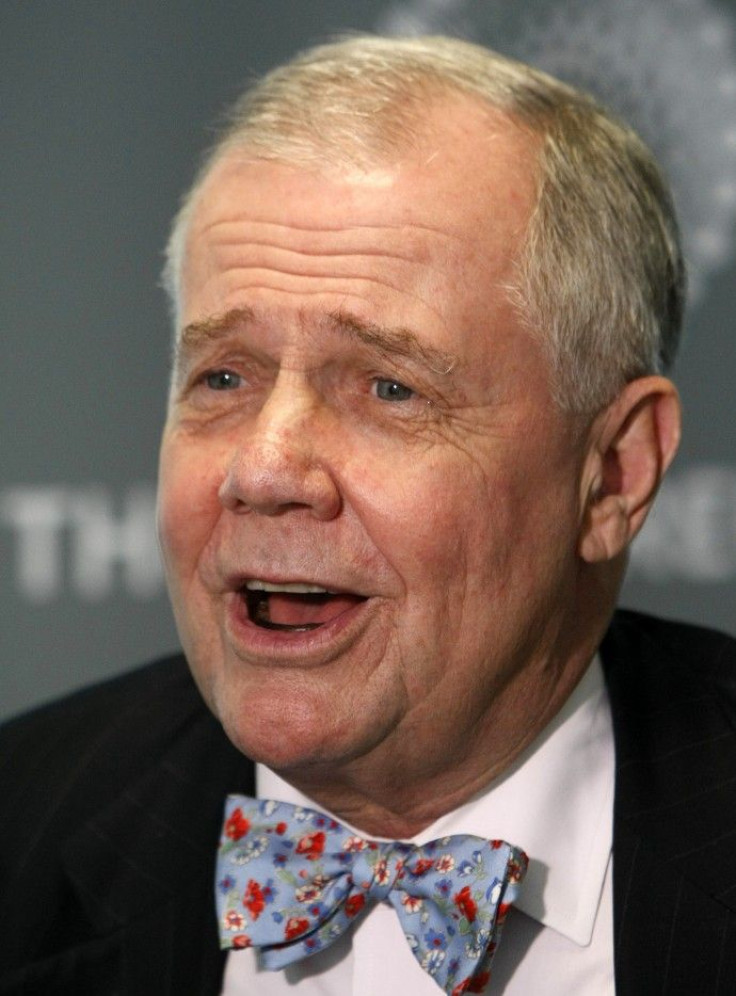 As Ireland's parliament proposes a draconian new budget to cope with its huge budget deficit and Greece asks the International Monetary Fund (IMF) to allow it more time to pay back its massive bailout package, at least one voice on this side of the Atlantic believes some European countries should be allowed to go bankrupt so that they can restructure their debt without hurting other parties.
On an interview today with CNBC, famed investor and hedge fund manager Jim Rogers said you need to let Ireland go bankrupt. They are bankrupt, why should innocent Germans, Poles or anybody pay for mistakes made by Irish politicians?
Rogers noted that not only do weak peripheral nations like Greece and Portugal have serious fiscal and liquidity problems but even stronger countries like Belgium, France and Britain are beset with various financial problems.
This is a serious problem we have in the West, somebody has to deal with it, Rogers said.
However, Rogers also indicates that he is not giving up on the euro currency.
I'm long the euro and certainly I'm staying with it.
Rogers further suggested that the U.S. may soon be in the kind of dire straits that many European countries are currently ensnared in
I do know that the US is the largest debtor nation in the world. I don't like at all what's happening here, Rogers said.
[The US government] has the ability to issue debt as long as people will take the debt. I know people who say that within 5 years the U.S. will default on its debt. There comes a time when people say 'I'm not going to lend you any more money."
Moreover, Rogers expressed his fear that inflation has begun to appear across the globe and may eventually hurt equity prices.
Prices are going up, that's called inflation and ultimately wages are going up too... anyway that's not good for stock markets, he noted.
Citing that interest rates must go up to prevent inflation, Rogers also blasted the Federal reserve for continuing to print more money,
A year ago the Fed was talking about how they're going to be withdrawing the liquidity by the end of 2010. Here we are at the end of 2010 and they're pumping more liquidity in, he added.
© Copyright IBTimes 2023. All rights reserved.