Sony Hack: US May Seek Chinese Help In Reining In North Korean Cyberattacks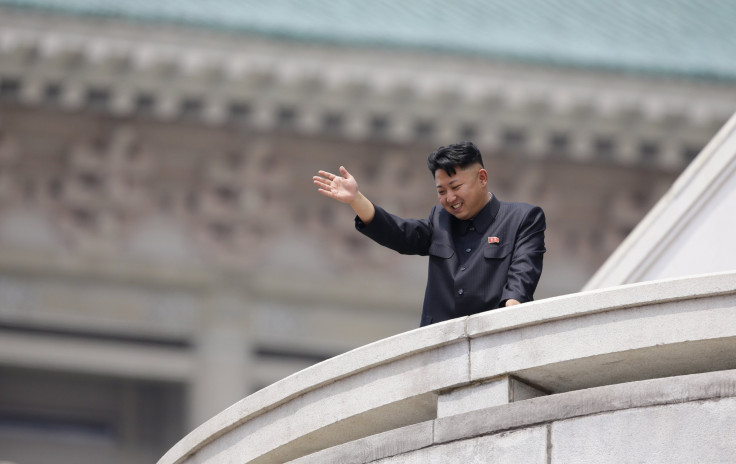 Update 9:40 p.m. EST: The United States asked China to help deal with North Korean cyberattacks in the wake of the hack on Sony Pictures. CNN, quoting a senior administration official, said the administration asked China to share information.
"In our cybersecurity discussions, both China and the United States have expressed the view that conducting destructive attacks in cyberspace is outside the norms of appropriate cyberbehavior," the official said.
North Korea goes through China to connect to the Internet, CNN said.
Original post:
The United States reportedly has taken its first step in response to North Korea's cyberattack on Sony, asking the Chinese government for help in blocking Pyongyang's mischief. The New York Times, quoting senior administration officials, said the administration has made an overture to China, seeking "a blocking action that would cripple their [North Korea's] efforts to carry out attacks.
The FBI has said Monday it has evidence linking North Korea to the hack that resulted in the release of five unreleased feature films and thousands of emails, some of them embarrassing. North Korea, which took exception to the new Seth Rogen-James Franco satire, "The Interview," denied involvement but praised the action as "righteous." Sony earlier this week decided against releasing the film, an action President Obama called a mistake, in the face of threats of violence from the hackers.
The Times said it is unclear whether China will take any action. Washington in the past has sharply criticized China for cyberspying and digital theft, something Bejing has denied. Five Chinese hackers were indicted last May for allegedly stealing sensitive information from U.S. companies.
The Guardians of Peace, the group that claimed responsibility for the Sony hack, issued a statement Saturday congratulating the FBI on its investigation of the hack. North Korea again denied there was any government involvement Saturday and offered to join the U.S. in an investigation to determine who was responsible.
"If the U.S. refuses to accept our proposal for a joint investigation and continues to talk about some kind of response by dragging us into the case, it must remember there will be grave consequences," a foreign ministry official told the official KCNA news agency.
© Copyright IBTimes 2023. All rights reserved.