SOPA Not Dead: Lamar Smith Says Bill Will Go to Markup in February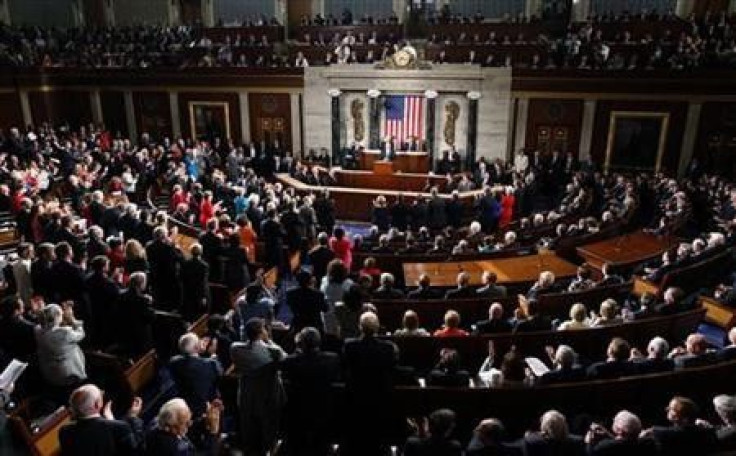 SOPA is not dead. All reports of the Stop Online Piracy Act's death have been greatly exaggerated.
Congressman Lamar Smith, the chairman of the U.S. House of Representatives Judiciary Committee, announced Tuesday that the bill will rise again.
The Texas Republican said in a Tuesday statement that he expects the committee to continue marking up the legislation in February.
To enact legislation that protects consumers, businesses and jobs from foreign thieves who steal America's intellectual property, we will continue to bring together industry representatives and Members to find ways to combat online piracy, Smith said in the statement.
Due to the Republican and Democratic retreats taking place over the next two weeks, markup of the Stop Online Piracy Act is expected to resume in February. I am committed to continuing to work with my colleagues in the House and Senate to send a bipartisan bill to the White House that saves American jobs and protects intellectual property.
His announcement comes despite prior reports that the bill was dead after the Obama administration released a scathing critique of SOPA and its sister bill PIPA (Protect IP Act) on Saturday.
The remarks also came on the eve of a major protest of the laws planned by many websites. Some sites, including Boing Boing, Wikipedia, and Reddit, plan to go dark Wednesday, meaning the sites will be down all day, in order to show their opposition to SOPA and PIPA.
Even Google is getting in on the action, as the giant will post a link to a page Wednesday explaining why it opposes the bill, though Twitter's CEO has called such protests silly.
© Copyright IBTimes 2023. All rights reserved.