South Africa To Shut Down Schools Amid Expected Resurgence Of Coronavirus Cases
Public schools in South Africa will be shut down again on Monday for the next four weeks as the country expects to see a resurgence in coronavirus infections, President Cyril Ramaphosa said in an address to the nation.
Schools in South Africa were reopened in a phased approach last month after being shut down for four months because of the coronavirus. The traditional school year runs from January to December, which Ramaphosa said would now be extended into 2021.
"We have taken a deliberately cautious approach to keep schools closed during a period when the country is expected to experience its greatest increase in infections," Ramaphosa said in his address Thursday.
South Africa had reported over 408,000 positive coronavirus cases as of Friday morning, Johns Hopkins University said. The country trails only the U.S., Brazil, India, and Russia, in total number of coronavirus cases, but is the hardest-hit country in Africa, The New York Times said.
The country has also reported over 6,000 COVID-19 deaths, data from the university indicated.
The news of South Africa reclosing schools comes as the Centers for Disease Control and Prevention released guidelines for reopening schools in the U.S. The U.S. surpassed 4 million positive cases of coronavirus on Thursday, Johns Hopkins University reported.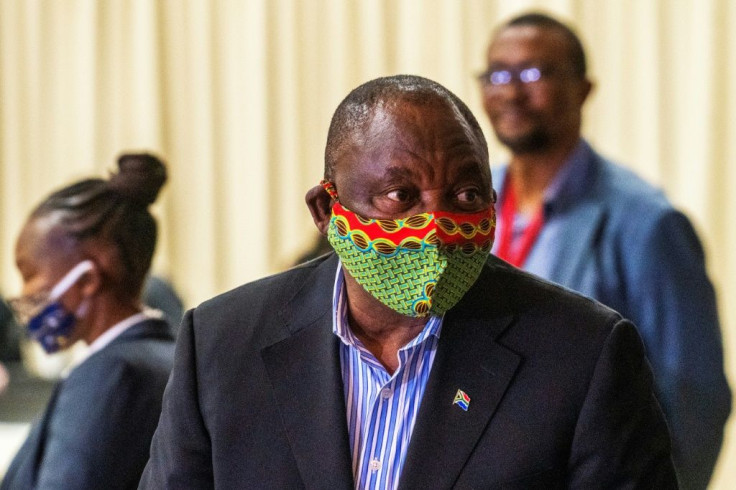 © Copyright IBTimes 2023. All rights reserved.