South Africa Train Crash Leaves Over 200 Injured On Busy Commuter Route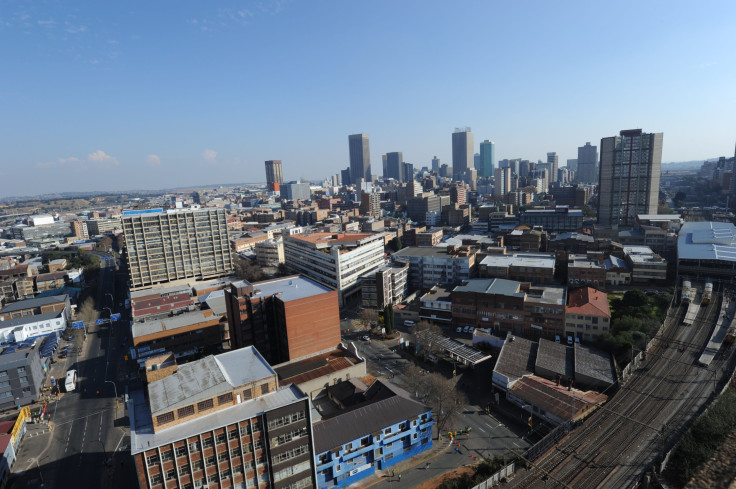 A commuter-railroad crash outside Johannesburg Friday left 239 injured after a moving train plowed into a stationary train on the same track. There were neither critical injuries nor fatalities, according to Lillian Mofokeng, the Metrorail representative for the Gauteng province cited by the Associated Press Saturday. Most of the injured have returned home safely, with only eight remaining in hospital.
"We're seeing things like soft-tissue injuries -- and more serious issues like spinal injuries and fractures and breaks," a representative of the ER24 paramedic service told BBC News. "The cause of the crash is currently under investigation ... but we do know two trains collided and one was partially derailed."
Both trains were on the way from the city center of Johannesburg to the nearby township of Soweto. The route is used frequently by commuters, who are being transported by bus at this time. The area is currently closed to the general public.
"We have managed to clear the scene, but technicians are still repairing the area," Mofokeng said. It is still unclear why the accident happened, so an investigation will be conducted to determine its cause.
Initial reports indicated more than 300 had been injured, but that number has since been revised downwardly.
© Copyright IBTimes 2023. All rights reserved.