South Carolina Judge Declares Mistrial In Case Of Police Officer Who Shot Unarmed Black Man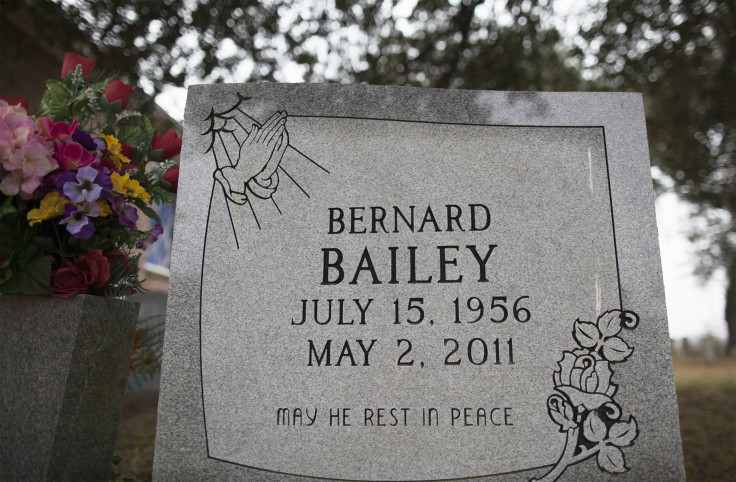 A South Carolina judge presiding over a murder trial, involving the shooting of an unarmed black man by a white former police officer, declared a mistrial in the case at 2 a.m., local time, on Tuesday. Circuit Judge Edgar Dickson said that the jury remained deadlocked after spending 12 hours in deliberation.
Officer Richard J. Combs has been accused of shooting 54-year-old Bernard Bailey on May 2, 2011, in a town hall parking lot in Eutawville, Orangeburg County. Bailey had come to speak to Combs, who served as the town's police chief, regarding a traffic ticket that was served to his daughter. The shooting occurred when Combs tried to arrest Bailey because of an outstanding arrest warrant.
Following this, Bailey left Combs' office and the police chief followed him, firing three shots from his gun that struck Bailey in the chest, abdomen and head, media reports said.
Defense attorneys claim that the shooting had nothing to do with race and that Combs shot Bailey in self defense after he was caught in the door of Bailey's moving truck. However, prosecutors say that Bailey had stopped the truck and had his hands up, when Combs shot him, Live 5 News, a local news network reported.
"I'm going to take a little time, but we're going forward," Prosecutor David Pascoe, said, according to the Associated Press (AP), adding that he will evaluate the case and plans to try Combs again. Nine jurors had voted to convict Combs and only three were left who "we couldn't convince," Pascoe said.
After the shooting, Combs was reportedly suspended and several months later, he was dismissed from service. In April, Eutawville settled a $400,000 wrongful-death lawsuit filed by Bailey's family, the New York Times reported, citing court records.
Richard Combs' prosecution is the latest in a series of cases involving white officers charged with killing unarmed black men that have triggered protests across the U.S.
© Copyright IBTimes 2023. All rights reserved.