South Korea Arrests Activist for Re-Tweeting North Korean Govt. Messages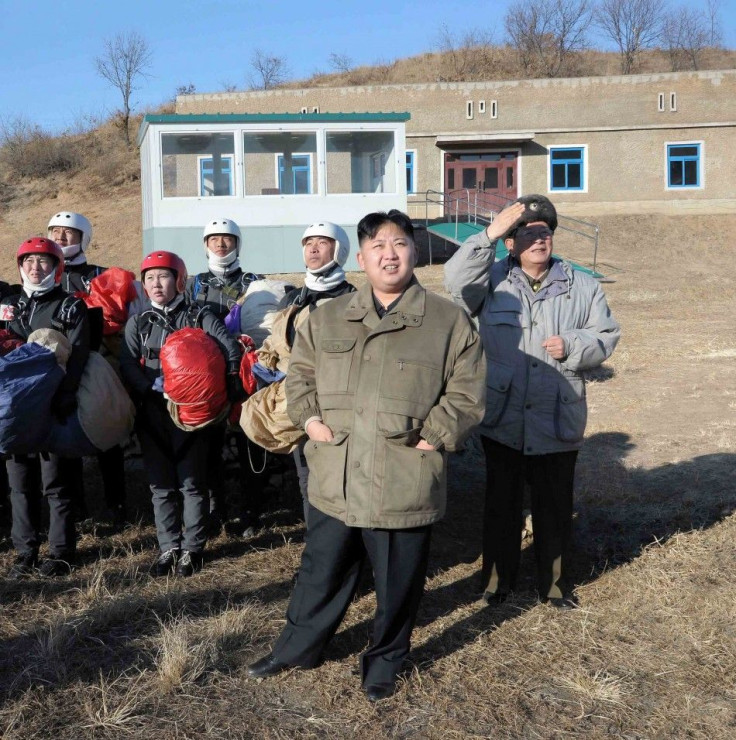 Human rights organization Amnesty International has called on South Korea to free a man who has been detained for re-tweeting messages from North Korea's government Twitter account.
Park Jeonggeun, a 24-year-old member of the South Korean Socialist Party, was arrested for violating the nation's security laws for re-tweeting the message "long live Kim Jong-il" (the former North Korean leader who died in December 2011).
Amnesty said Park may be looking at seven years in jail.
"This is not a national security case, it's a sad case of the South Korean authorities' complete failure to understand sarcasm," said Sam Zarifi, Amnesty International's Asia-Pacific director.
"Imprisoning anyone for peaceful expression of their opinions violates international law, but in this case, the charges against Park Jeonggeun are simply ludicrous and should be dropped immediately."
Reportedly, Park re-tweeted the North Korean texts in order to ridicule Pyongyang, but apparently South Korean officials didn't see the humor in his actions. The two Koreas remain technically at war almost sixty years after their civil war. Indeed, South Korean police have accused Park of spreading propaganda for the North.
"My intention was to lampoon North Korea's leaders for a joke; I did it for fun," Park told Amnesty International.
"I also uploaded and changed North Korean propaganda posters on Twitter -- I replaced a smiling North Korean soldier's face with a downcast version of my own face and the soldier's weapon with a bottle of whisky. Even though I disagree with North Korean communism, I'm interested in North Korean culture and have a right to know about it."
Amnesty noted that the South Korean Socialist Party has often criticized North Korea, particularly with respect to its abuse of workers.
"Park is a member of a party which openly criticizes North Korea, but the absurd case against him is not an isolated one. For too long South Korean authorities have been using the National Security Law to restrict basic freedoms and gag civil society in the name of national security," Zarifi added.
Amnesty added that NSL was abused repeatedly by security forces during the 1970s and 1980s, including the use of torture on detainees, when a military dictatorship ruled the country.
"The NSL has a chilling effect on freedom of expression in South Korea. It is used not to address threats to national security, but instead to intimidate people and limit their rights to free speech. It should be reformed in line with human rights law, and if the government cannot do this, it must be abolished," said Zarifi.
Amnesty charges that NSL has been used again in recent years by South Korean officials in order to quell dissent.
Ironically, South Korea's ruling Grand National Party has lately eased its harsh rhetoric against North Korea, likely as a way to attract more voters ahead of this year's elections.
© Copyright IBTimes 2023. All rights reserved.