SpaceX International Space Station Resupply Mission Delayed Until March 30, Cleanup May Be To Blame
SpaceX announced Friday it will delay Sunday's commercial resupply mission to the International Space Station as it "resolves remaining open issues." The SpaceX-3 resupply mission was rescheduled for March 30.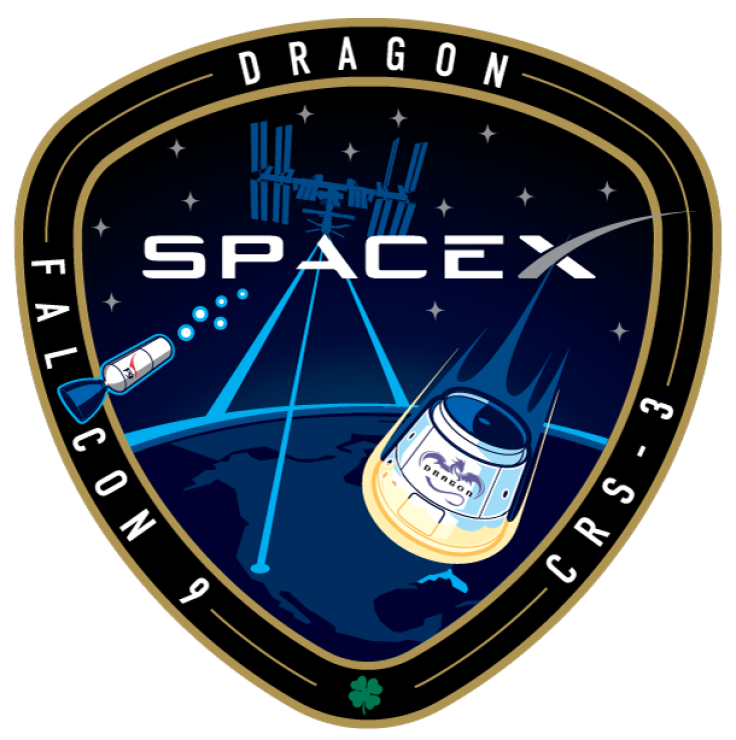 The third ISS resupply mission for SpaceX, which is to send 4,959 pounds of supplies and scientific instruments, will be delayed, but the company says the Falcon 9 rocket and the Dragon spacecraft are in good, working condition. According to the SpaceX statement, "Both Falcon 9 and Dragon are in good health; given the critical payloads on board and significant upgrades to Dragon, the additional time will ensure SpaceX does everything possible on the ground to prepare for a successful launch."
On Saturday, SpaceX completed a successful static fire of the Falcon 9 rocket, igniting the engines for two seconds. NASA's first weather forecast had a 70 percent chance of favorable launch conditions on March 16. The company and NASA have set April 2 as the backup date for the ISS resupply launch.
SpaceX has not commented on what remaining issues led to the delay, but SpaceNews is reporting that an oily substance was found on a thermal blanket covering the Dragon capsule that could have contaminated the supplies and experiments. The company had high hopes for the launch as it would be the first test of new landing legs attached to the Falcon 9 rocket. While the rocket would still perform an ocean splashdown, SpaceX will use the launch as a first step in its goal to create a reusable rocket.
If the launch had gone as planned on Sunday, the Dragon spacecraft would have arrived at the ISS next Tuesday. A similar timeframe should be expected for the March 30 launch. Among the cargo will be a prototype laser communication system, Optical Payload for Lasercomm Science (OPALS), a spare spacesuit, a smartphone-controlled satellite, and a set of legs for Robonaut 2. The University of Florida will also send a few plants to the ISS to gain new insights into plant growth and development in space.
On the ISS, Japan Aerospace Exploration Agency astronaut Koichi Wakata and NASA astronaut Rick Mastracchio completed a few docking drills, reports NASA. The next Expedition 39 crew members will arrive at the ISS on March 25.
© Copyright IBTimes 2023. All rights reserved.