SpaceX, Tesla High-Ranking Executives Are Helping Elon Musk Work On Twitter: Report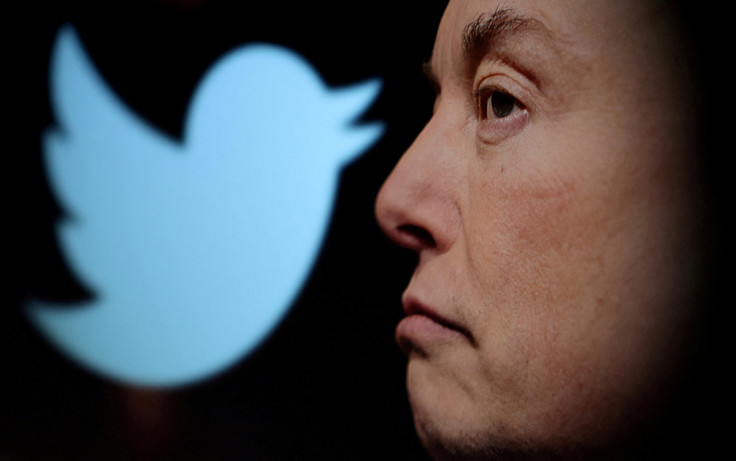 KEY POINTS
Elon Musk reportedly enlisted executives and engineers from SpaceX, Tesla and The Boring Company to help him at Twitter
A current Twitter employee alleged that Musk has been "flattening" the company's organizational structure
Some Tesla employees claimed they are being pressured to help with Musk's other projects for no additional pay
Top executives of SpaceX and Tesla are helping out billionaire businessman Elon Musk at his newly acquired company, Twitter, according to a report.
According to internal documents obtained by CNBC and the outlet's conversations with recent Twitter employees, Musk enlisted high-ranking executives and engineers from his other businesses to help him manage the social media platform.
SpaceX's chief financial officer Bret Johnsen, vice president for human resources Brian Bjelde and director of information technology Joshua Ursenbach were among the more than a dozen employees who have been pulled by Musk to assist him at Twitter as of early December, according to CNBC.
The outlet reported that the billionaire also authorized at least three executives of his tunneling business, The Boring Company, to work for him at Twitter: president Steve Davis, director of electrical and software engineering Riccardo Biasini and chief of operations Jehn Balajadia.
Musk also authorized more than 50 Tesla employees, mostly Autopilot software engineers, to work for him at the social media company, internal records obtained by CNBC showed.
Aside from employees from his other businesses, Musk reportedly also asked for help from some of his friends and investors who have a stake in his "Twitter 2.0."
Some of those people authorized to work at the company as of early December reportedly include angel investor Jason Calacanis, DFJ Growth partner and founder Randy Glein, Andreessen Horowitz general partner Sriram Krishnan, Sutter Hill's managing director Samuel Pullara, Craft Ventures' partner and co-founder David Sacks, and five individuals from Valor Equity Partners.
A current Twitter worker alleged to CNBC that their new CEO has been "flattening" the company structure since he took over the platform. The anonymous employee claimed that many managers now have over 20 direct reports each, compared to almost 10 before Musk bought Twitter.
Musk's team removed a tool called Birdhouse, which was used as an internal directory and organizational guide for Twitter employees, according to the outlet.
In November, lawyers in a Delaware court pressed Musk about his Tesla employees working at Twitter.
"Did anyone suggest to you that perhaps as a public company, it might not be a good idea to use the resources of the public company for your private company?" the lawyers said.
Musk defended his decision, saying in his testimony that the Tesla employees' work on the social media platform was "just a voluntary thing."
"I didn't really regard this as using Tesla assets, as I had asked just for a voluntary basis, and I did not specify any number of people. I don't know what the number was, but I don't think it was quite 50. But it was a small number. There's 120,000 people at the company, just to be clear, so this is de minimis," Musk said.
In October, two anonymous Tesla employees alleged to CNBC that workers at the carmaker company are pressured to help with projects at Musk's other ventures for no additional pay. Among the reasons given for helping at Musk's other companies were that it was good for their careers or the work was regarded as helping with a related party transaction or project, according to the employees.
The report of SpaceX, Tesla and Boring Company executives helping out at the social media company came after a group of former Twitter workers spoke out about the alleged multiple labor rights violations that happened when Musk took over the platform.
CNN reported that the former employees filed four class action suits against Musk's Twitter, claiming that the company broke its promises to allow remote work and provide continued severance benefits. The suits also included complaints related to alleged disability and gender-based discrimination.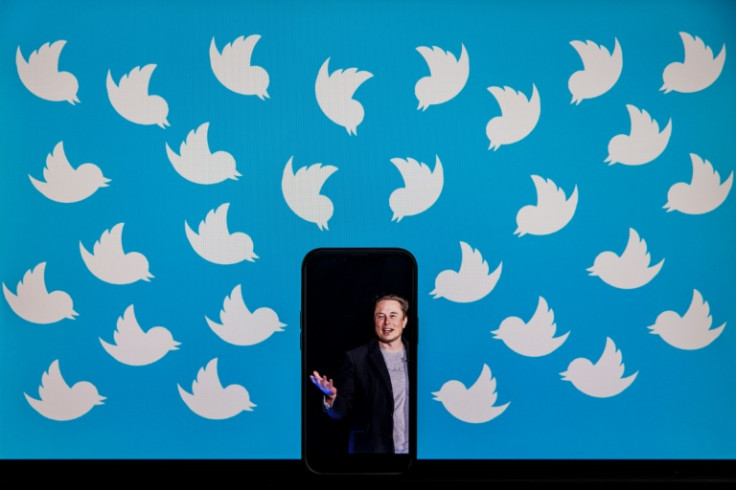 © Copyright IBTimes 2023. All rights reserved.