Spinach Could Power Cars Soon: Scientists Say Leafy Vegetable Is Good For Batteries Too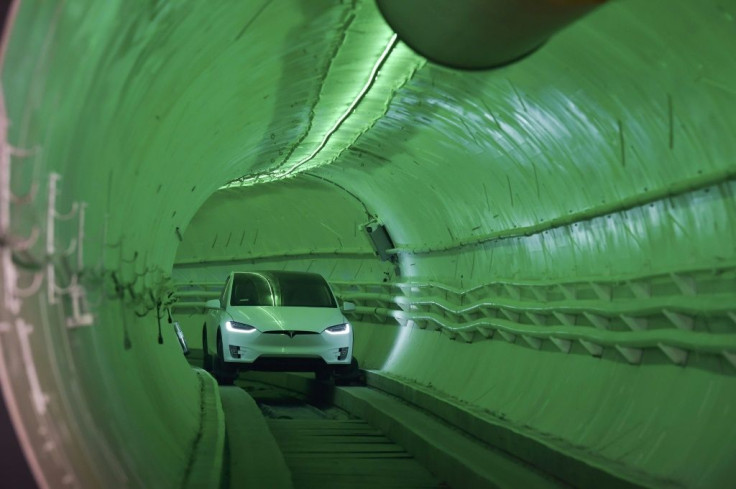 KEY POINTS
Experiments showed spinach's potential as a clean energy source
Spinach is easy to grow and abundant in nature
Spinach-based carbon nanosheets are better than platinum-based materials
Spinach, the green leafy vegetable made famous by the beloved cartoon character Popeye, could act as a catalyst to the oxygen reduction reaction in fuel cells and metal-air batteries that could soon power cars and some types of military gear.
In a study, published in ACS Journal, researchers from the American University Washington, D.C., transformed spinach into carbon nanosheets and used it to start the oxygen reduction reaction process crucial in powering fuel cells and metal-air batteries.
Normally, the oxygen reduction reaction process slows down and limits the energy produced by fuel cells and metal-air batteries. To hasten the release of energy, there should be a catalyst to jumpstart the overall process. The common forms of catalyst are platinum-based materials which in return pose risks to the environment.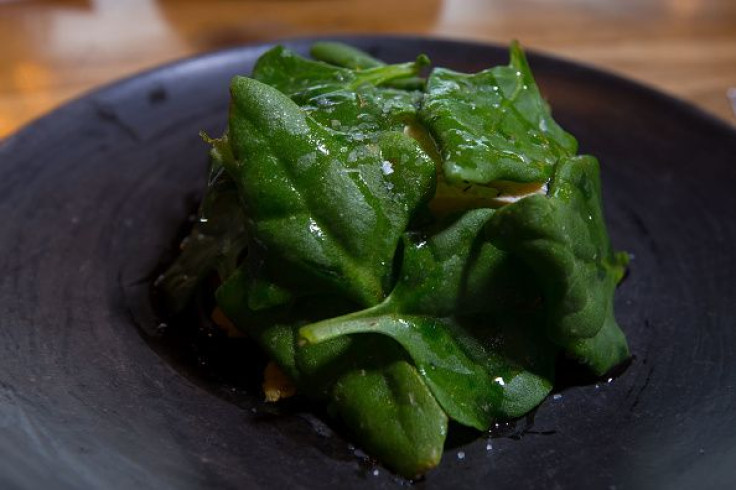 The carbon nanosheets made from spinach, on the other hand, could improve sustainability in energy use. The iron and nitrogen nutrients found in leafy vegetables are better alternatives to platinum-based materials because they are organic. At the same time, spinach is abundant in nature. It grows everywhere, even in low temperatures.
"This work suggests that sustainable catalysts can be made for an oxygen reduction reaction from natural resources," Shoungzhong Zuo, a chemistry professor at the university and the study's lead author, said in a press release.
"The method we tested can produce highly active, carbon-based catalysts from spinach, which is renewable biomass. In fact, we believe it outperforms commercial platinum catalysts in both activity and stability. The catalysts are potentially applicable in hydrogen fuel cells and metal-air batteries," the lead author added.
It doesn't require a complicated process to transform spinach into carbon nanosheets, a paper-like material that is a thousand times thinner than a strand of hair. The process only involves standard washing, juicing and freeze-drying.
Once dried, the scientists manually grind the spinach until it becomes a fine powder. The team enhanced the pulverized material with an extra boost of nitrogen. Experiments on the final output showed that the spinach-based carbon nanosheets performed better than the platinum-based catalysts, the team said.
The team now wants to test the spinach-based carbon nanosheets in prototype vehicles and fuel cells. Moving forward, the team hopes to replicate their finding in some plants and other sustainable materials.
© Copyright IBTimes 2023. All rights reserved.