Spotify Will Soon Limit Some New Albums To Paid Users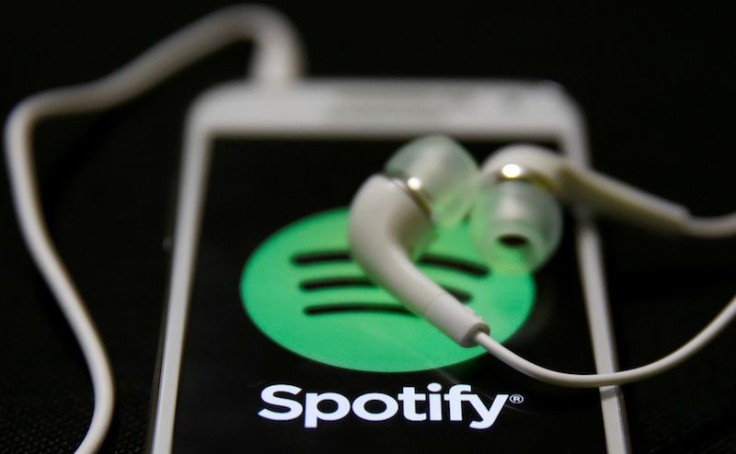 Spotify will soon be changing one of its policies regarding music content that it is offering to users. The music streaming service appears to have agreed to make some new albums only available to paying subscribers.
Spotify is currently in negotiations with music labels to renew its licensing deals which is currently expired. The company has already agreed to receive a reduction in royalty fees it pays to labels, according to the Financial Times.
One major change that's going to affect the music streaming service is that some new releases might be restricted to its premium tier, according to The Verge. Spotify's deal is still months away from being finalized, but this particular clause has already been cleared by Spotify with major record labels.
There's no word yet on which new releases will be restricted to paying subscribers, but Spotify's freemium tier isn't going away. However, this could possibly affect its number of free users and might also make an impact on the business of independent artists.
The Swedish music streaming service has long been avoiding making deals to deliver exclusives from big name artists. Spotify also made some enemies out of some artists due to its low monetization of songs. Most notably, Taylor Swift had her music pulled from the service back in 2014. This is why some artists would much rather make some of their new music available on other services like Apple Music and or Tidal.
Spotify's number of users have kept on growing in the last few years. Just earlier this month, the company reported that it already has more than 50 million paying subscribers. For comparison, Apple Music has 20 million paying users, while Tidal only has 3 million.
With Spotify now changing its mind on exclusive content for paying customers, it seems as though the streaming service is trying to be more attractive to investors as it heads to its planned IPO. It's a slippery slope and the gap between freemium and premium users will surely widen once deals have been finalized.
© Copyright IBTimes 2023. All rights reserved.
FOLLOW MORE IBT NEWS ON THE BELOW CHANNELS