Spotify Could End Partnership With Uber Over Scandals At The Company, Internal Email Shows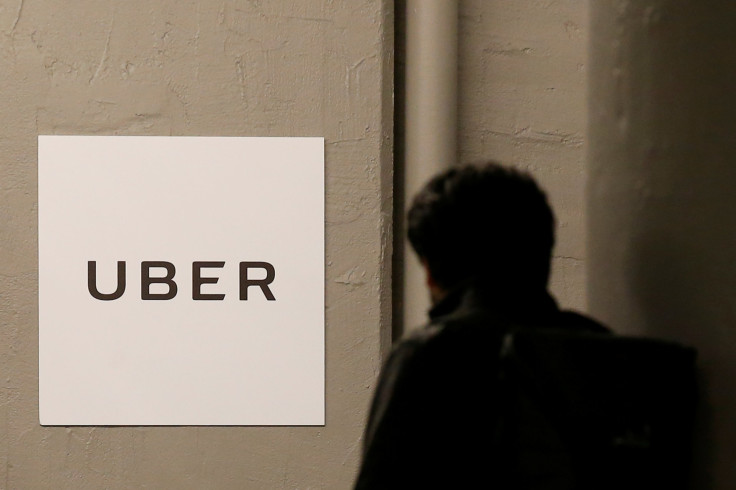 Spotify could end its partnership with Uber following numerous scandals at the ride-hailing company, an internal memo obtained by The Verge suggests.
Spotify, a vital partner to Uber, is now considering backing away from the company and recently decided not to participate in a press campaign about an upcoming update on the Uber app.
In the internal email, Spotify's head of products Gustav Söderström, cites discussions the company had about ending Uber's API access, which lets users control a driver's sound system from their smartphones.
"For me, given the views I've shared with you regarding Uber and the practices that have been on display there recently, even staying on Uber is not a straightforward decision," said Söderström in the note. "But it also doesn't feel right to punish our users by pulling support for the API. I'd rather try to change behaviour by participating and showcasing what we believe in."
Read: Uber Sexual Harassment: Women Engineers Tell CEO Travis Kalanick 'There Is a Systemic Problem Here'
The Spotify and Uber partnership for its API access launched in 2014, and a Pandora option was added last September. If Spotify splits from Uber, other partners could follow, adding even more problems to the already battered company.
Uber Scandals, Problems
Uber has been dealing with sexual abuse accusations, which sparked after a former employee wrote a blog post detailing her experience at the company. Uber hired former Attorney General Eric Holder to investigate the matter. Amid the scandal, Uber CEO Travis Kalanick asked the company's SVP of engineering, Amit Singhal, to resign after he failed to disclose he left his previous job at Google over a sexual harassment accusation.
Apart from the sexual abuse problems, The New York Times released an article which detailed instances of cocaine use, homophobic verbal abuse and harassment at Uber.
Uber has also been under pressure after a video of Kalanick arguing with a driver surfaced this month, as well as the company's Greyball tool, which collected data to avoid authorities and operate its services illegally. The ride-sharing company was also hurt by the #deleteUber campaign earlier this year.
© Copyright IBTimes 2023. All rights reserved.