Stacey Dash Talks Meredith Vieira 'Fight,' Apologizes To Kristen Stewart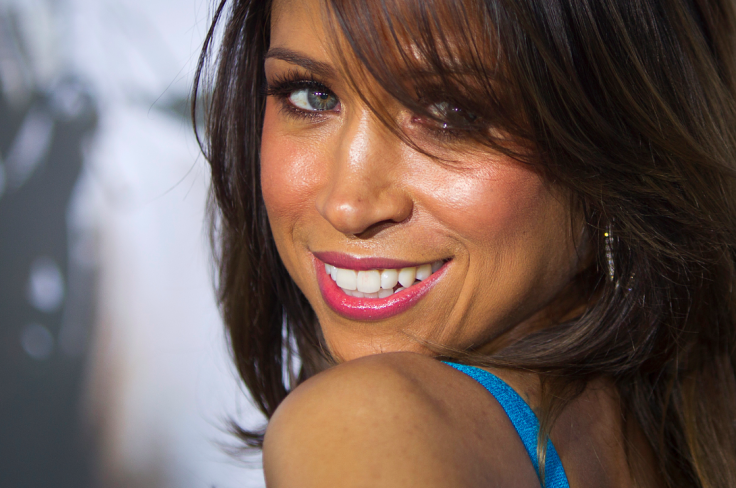 Stacey Dash spoke out on Twitter Thursday after controversial comments she made about the gender pay gap on "The Meredith Vieira Show" Wednesday. The two women got into a spat after Vieira disagreed with Dash, the "Clueless" star turned Fox News contributor.
"I am not anti-woman! I just don't believe that my gender needs a bunch of men in Congress to 'save us' from the big bad world," she tweeted to her 486,000 followers Thursday. "I don't care if I am the lone voice in the woods, I will not let the government make women an entitlement class. #HOLDINGTHELINE." She added: "I'm for equality of opportunity. Not equality of outcome. That is the false promise of Liberalism. It is a con on society."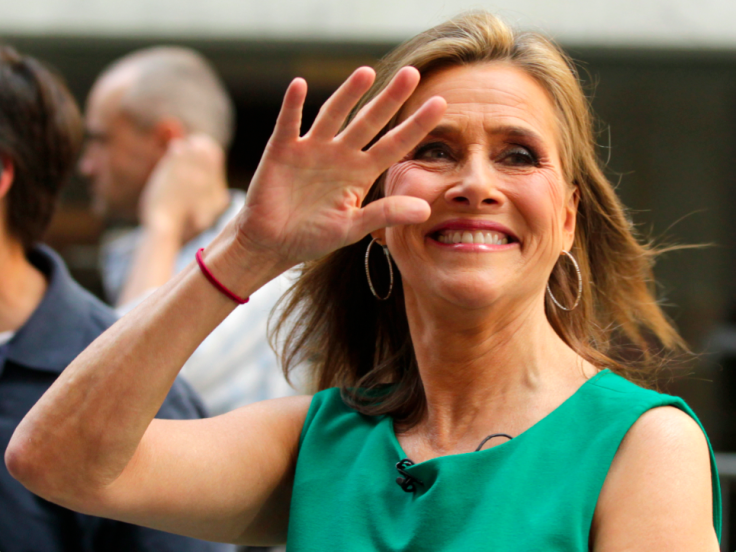 Dash, 48, took a break from her Twitter diatribe to say sorry to "Twilight" star Kristen Stewart: "I do apologize for saying that I would slap Kristen Stewart. I don't know if you've noticed, but I don't have the best filter in the world!" The day before, she was discussing Stewart's Harper's Bazaar interview on the Fox News show "Outnumbered," according to SheKnows.com. Dash said, "I just want to slap her," in regard to Stewart's belief that Hollywood is "disgustingly sexist."
But Dash's focus didn't stay on Robert Pattinson's ex for long. She went on to share a slew of tweets from Twitter users, both those who supported her view on the gender pay gap and those who opposed it. She also slammed rumors that she and Vieira had a feud brewing. "[She] is my friend. I love having discussions w/ her on @MeredithShow. When we disagree it does not mean we are tense #GrownUps," she said in one of her many tweets Thursday.
Follow me on Twitter @mariamzzarella
© Copyright IBTimes 2023. All rights reserved.