'Star Trek,' 'SNL' GIFs Abound With Meme-Friendly Hulu Tool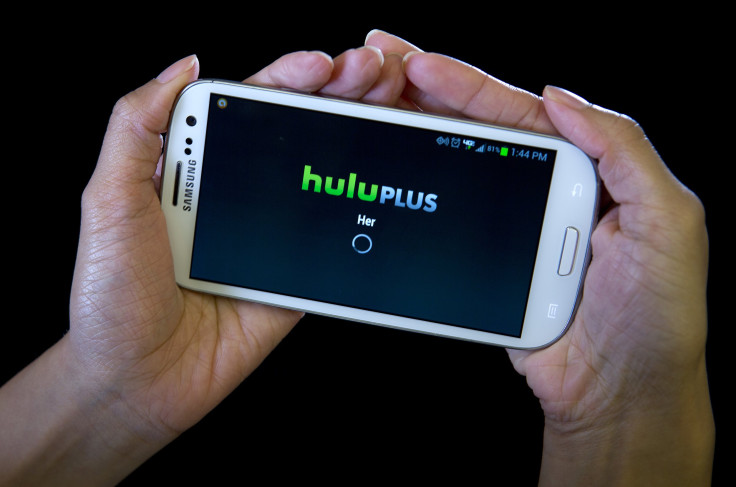 Hulu is making it easier to find a GIF of your favorite "Saturday Night Live" sketch – or a scene from many of the other shows in its vast library. The streaming TV service announced Monday a Tumblr tool called "The Perfect GIF," a service that Hulu says makes it easier to find animated images from shows.
The initial library includes more than 1,400 clips from shows across top networks like NBC, MTV, Showtime and Bravo. Classic series like "Cheers" and "The X-Files" are included, and you can search them by custom tags, titles, reactions or a character's actions.
So what's the difference between a "Star Trek" GIF from Hulu and one created on another site? Hulu says its GIFs are fully licensed and higher-quality. The one problem meme creators might find with Hulu's Perfect GIF is that it does not allow them to create their own.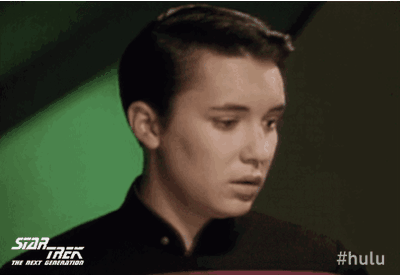 The GIFs are hashtagged with Hulu, the show and the network, in hopes that a viral meme could help market the streaming service – especially to the youthful demographic on social networks like Tumblr and Twitter.
The company says its GIFs can be easily browsed and shared on a mobile device, and can be posted to Tumblr and Twitter. They also can be shared on Pinterest or emailed.
Hulu's strict terms of service say the GIFs cannot be combined for profit in a mashup à la BuzzFeed or used as desktop wallpaper, according to TechCrunch.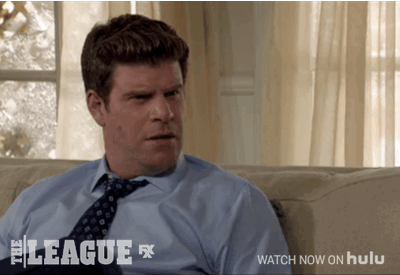 Meme-worthy clips will appear on the Perfect GIF within a few "days or weeks" after the episodes air, Hulu claims. The company says it will add GIFs daily.
© Copyright IBTimes 2023. All rights reserved.