'Star Wars: The Force Awakens' Leaked Pictures Of Knights Of Ren; Details About Constable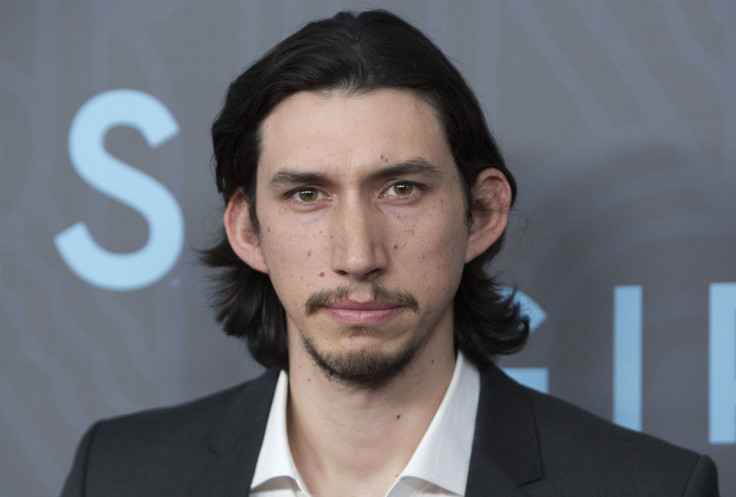 Pictures of the mysterious group, called Knights of Ren, in "Star Wars: The Force Awakens" have apparently been leaked online. Director J.J. Abrams had previously confirmed that the villain Kylo Ren had received his name after joining this group, but did not give more details about it.
[Spoiler alert]
Images posted on IndieRevolver show what may be the costume design of the Knights of Ren. Sources familiar with the developments of the movie have apparently revealed that early iterations of Kylo Ren's (Adam Driver) costume may have been used to create the design of the group that he belongs to. The images show a black armored figure carrying a red lightsaber.
Speaking to EntertainmentWeekly, Abrams had said that the forthcoming movie will reveal the origins of Kylo Ren's mask, and said that the design of the mask was meant to be a nod to the mask of Darth Vader, a character who died long before the birth of Driver's character. The director said that the villain is aware of Vader's history and this connection will be a part of "Star Wars: The Force Awakens."
Abrams also revealed that the crossguard lightsaber that Kylo Ren was seen using in the trailers was built by the character himself. The director said that the weapon was "as dangerous and as fierce and as ragged" as the villain.
Screenwriter Lawrence Kasdan said that he hasn't written a character like Kylo Ren and explained that the one thing that sets the new villain apart is that he is "full of emotion." The writer said that everyone deals with emotions in their own way and so does Kylo Ren. Some people hide their emotions and act calm, while others are more "demonstrative," the writer said, pointing out that he wanted his characters to be that way too.
Meanwhile, a new report by MakingStarWars talks about the character Constable Zuvio in "Star Wars: The Force Awakens." The character is said to be a "vigilant law officer" in a "lawless world" at a frontier trading post. It is still unclear if the character will have a major role in the movie or if he is just an alien, who appears in the background.
© Copyright IBTimes 2023. All rights reserved.