Stimulus To Be Prolonged If Federal Reserve Bank Misses Forecast Projections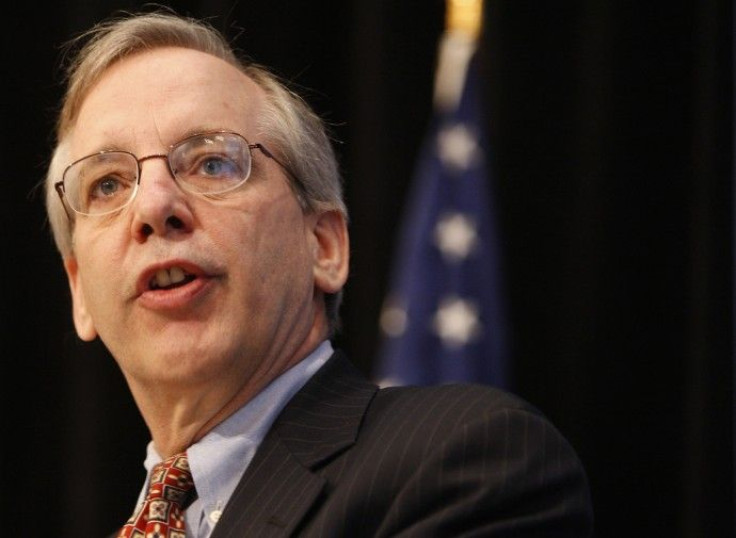 William Dudley, the New York Federal Reserve president, said Thursday the central bank may prolong its asset-purchase program if the economy's performance doesn't meet forecasts.
"If labor market conditions and the economy's growth momentum were to be less favorable than in the FOMC's outlook -- and this is what has happened in recent years -- I would expect that the asset purchases would continue at a higher pace for longer," Dudley said in New York.
Dudley went on to say that any reduction in the pace of the asset purchase should not be seen as a sign that the Fed is calling off its stimulus efforts.
A first-quarter report by the Commerce Department showed that growth in the U.S was less than forecast due to the payroll tax hike, which contributed to a reduction in consumer spending.
"The labor market still cannot be regarded as healthy," Dudley said. "I continue to see the economy as being in a tug-of-war between fiscal drag and underlying fundamental improvement, with a great deal of uncertainty over which force will prevail in the near-term."
© Copyright IBTimes 2023. All rights reserved.