Strauss-Kahn rape case hearing delayed again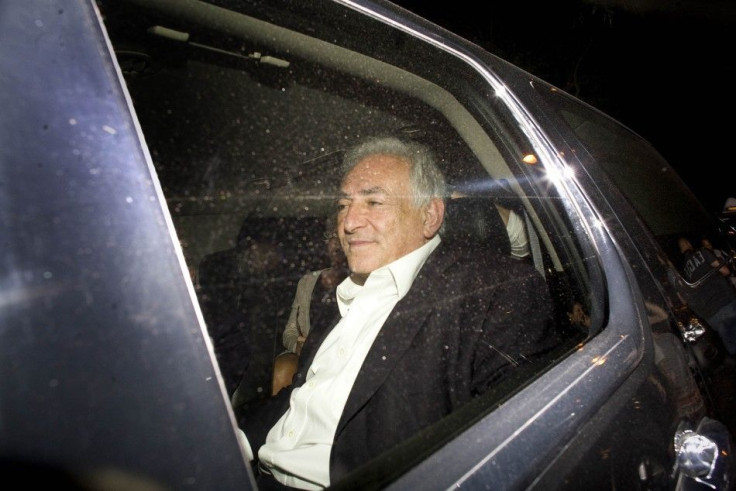 The court date in the attempted rape case of former IMF boss Dominique Strauss-Kahn has been postponed to August 23, his lawyers said on Tuesday, adding they hope charges will be dismissed by that date.
It is the second such delay in the highly charged case.
"We have consented to a postponement of the status hearing before Judge Obus from August 1 to August 23," Strauss-Kahn's lawyers, Benjamin Brafman and William Taylor, said in a statement.
"We understand the District Attorney is continuing to investigate. We hope that by August 23, he will have reached the decision to dismiss," they wrote.
A spokeswoman for prosecutors, Erin Duggan, confirmed the postponement, adding only, "The investigation into this pending criminal case is continuing."
Strauss-Kahn, widely seen as a leading contender to be the next president of France before the case, has denied the allegations. The 62-year old was arrested on May 14 after Nafissatou Diallo, a 32-year-old Guinean maid at the upscale Sofitel hotel, accused him of sexual assault.
In recent weeks, speculation that prosecutors might dismiss the case has grown over concerns about Diallo's credibility.
After two months in protective custody, Diallo broke her silence on Sunday, giving interviews to Newsweek and ABC which have generated massive publicity in recent days.
She told Newsweek that a naked Strauss-Kahn came out of the bathroom when she entered his hotel suite, grabbed her breasts and forced her to give him oral sex.
"I want him to go to jail," Diallo told ABC news, adding he behaved like a "crazy man."
Some legal experts say that going public is a risky move, which could damage the prosecution's case and weaken the civil suit that Diallo's lawyers said she will file soon. But coming forward could also sway public opinion in Diallo's favor and put pressure on District Attorney Cyrus Vance to move forward with the case.
© Copyright Thomson Reuters 2023. All rights reserved.