Student Loans And Millennials: Paying Off Debt Leaves Recession-Raised Group Financially Vulnerable: Report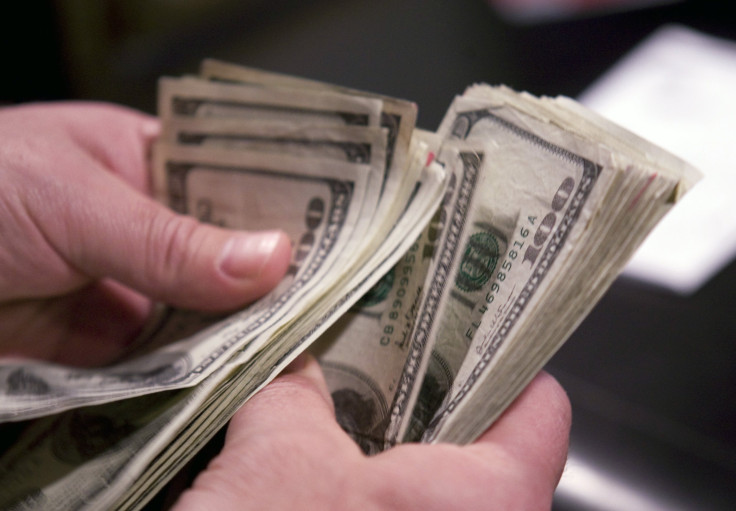 More than five years out, the Great Recession could still be threatening millennials' financial security. People between ages 18 and 30 are prioritizing not losing money instead of saving up, according to a generational study from money management company Financial Finesse, showing that that group is being left unprepared for emergencies and retirement.
It could be just because they're young. The report, released Wednesday, found that millennials were less stressed about their bank accounts than other generations are. Nearly three-quarters of the millennial respondents said they controlled their cash flow, and 60 percent said they had a plan to pay off their debt.
"The silver lining of the recession that started over five years ago is that a majority of millennials get that saving is a necessity and even equate it with 'surviving' tough times," Wells Fargo Retail Retirement Director Karen Wimbish said in a news release last year. (According to the National Bureau of Economic Research, the Great Recession that began in December 2007 officially ended in June 2009.)
But they owe more in student loans than ever. The average 2014 graduate had $33,000 in college debt, according to CNBC, and Financial Finesse found that youth were obsessed with paying that off to the point of recklessness. Millennials told researchers that getting out of debt was their top goal. Only 83 percent of respondents said they contributed to a 401(k) retirement plan, compared to 89 percent of Generation X-ers and 93 percent of baby boomers.
The shortsightedness can also be blamed on the recession. They're afraid to take risks like playing the stock market for fear of losing money. "Millennials suffered a huge shock that reduced their chances of becoming old and comfortable, at the exact time that they had made themselves most vulnerable to such a shock," Noah Smith, an assistant finance professor at Stony Brook University, wrote in a column for Bloomberg last month. "That one-two punch is taking its toll, and the generation is buckling under the strain."
They're not the only ones, however. The Financial Finesse report showed that Generation X, or people between 30 and 54, was largely off-track in saving up for retirement because they were diverting money into their kids' college accounts. Baby boomers were in trouble too, despite being the most financially stable generation. They prioritized saving for retirement but had not set aside enough money.
For the most part, every generation is at risk -- but millennials have more time to fix it. Going forward, the report recommended expanded auto-enrollment options for retirement savings plans. "Is this solvable? Absolutely, but it will require a Herculean effort," Financial Finesse CEO Liz Davidson said in a news release.
© Copyright IBTimes 2023. All rights reserved.
FOLLOW MORE IBT NEWS ON THE BELOW CHANNELS