Sudden Death In Young Athletes: Can EKG Screening Prevent It?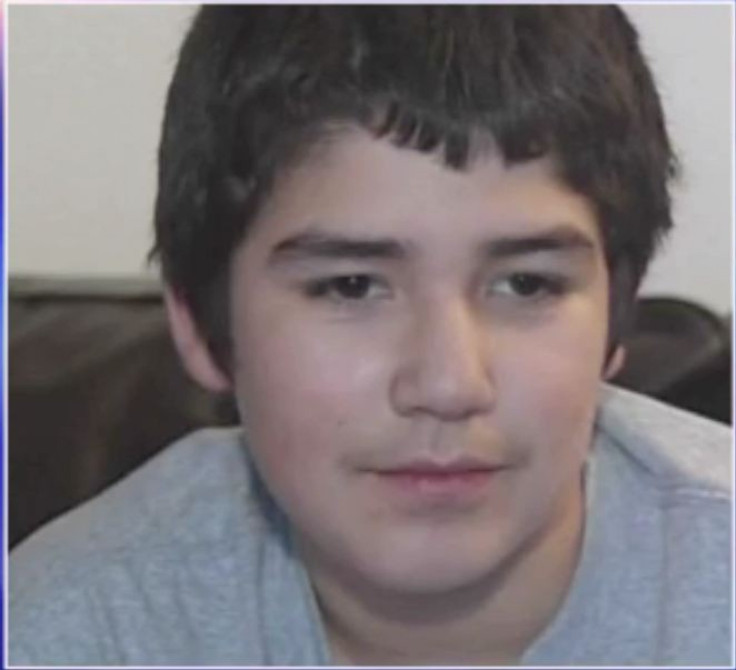 Issac Arzate, a 12-year-old boy from Oregon who suffered a heart attack while playing basketball in January, collapsed and died on Friday while playing baseball at his school.
Issac was the latest young athlete to succumb to sudden cardiac arrest while playing sports. Cody Sherrell, a 14-year-old boy also from Oregon, died during basketball practice in January, and in March 2011, three teenagers died within days of each other, all from undiagnosed heart conditions.
Fewer than 100 young athletes die every year from a hidden cardiovascular problem, P.J. Skerrett, editor of the Harvard Heart Letter, a monthly healthcare newsletter, wrote in a blog post.
The most common cause of sudden death in athletes is hypertrophic cardiomyopathy, according to the Mayo Clinic. The diseased heart muscle becomes abnormally thick, which decreases blood pumping. The disease is often symptom-less and usually goes undetected.
In the 1970s, the Italian government mandated that every athlete between the ages of 12 and 35 undergo a physical examination and an electrocardiogram, a test that records the electrical activity of the heart. Italian doctors used electrocardiograms to disqualify young athletes with heart conditions from participating in sports. The mandatory heart tests reduced the rate of sudden death in Italian athletes by 90 percent as of 2006, according to Slate.com.
American athletes undergo physical examinations but no electrocardiograms. The American Heart Association has routinely rejected proposals for mandatory electrocardiogram, citing cost and false-positive results.
Although intuitively appealing, athletic screening programs with routine electrocardiograms followed by restriction of at-risk individuals have not been demonstrated to be effective in decreasing the inherent risk of athletic sudden death, according to a study published by the journal Progress in Cardiovascular Diseases in March.
Electrocardiogram advocates say that mandatory tests allow young athletes to be screened to the best of a doctor's ability.
Considerable evidence exists suggesting that screening athletes with only a history and physical examination leaves most athletes with a serious underlying cardiovascular disease undetected and, thus, cannot adequately achieve the primary objective of screening, according to a separate study published by the journal Progress in Cardiovascular Diseases in March. [Screening athletes with an electrocardiogram] greatly enhances the ability to identify athletes at risk and is the only model shown to be cost-effective.
Screening all middle school and high school athletes would cost $2 billion annually, according to the AHA, at an estimated cost of $20 million per life saved.
In the abstract, it's easy to say that's way too expensive, and we would be better putting this money into more cost-effective prevention and treatment strategies, Skerrett wrote. But if one of those lives saved is one of my children, I'd pay it in a heartbeat.
Other common causes of death in young athletes include long QT syndrome, a hereditary condition that causes fast, irregular heartbeats, plus coronary artery birth defects that constrict arteries during exercise and stop proper blood flow to the heart, according to the Mayo Clinic.
The American Heart Association recommends screening if you faint or have a seizure during physical activity or if there is a family history of sudden cardiac death in your family. Many heart conditions are treatable with medicine or surgery.
© Copyright IBTimes 2023. All rights reserved.
FOLLOW MORE IBT NEWS ON THE BELOW CHANNELS