Suspected Suicide Bomber Was Turkish Citizen Who Went To Syria: Official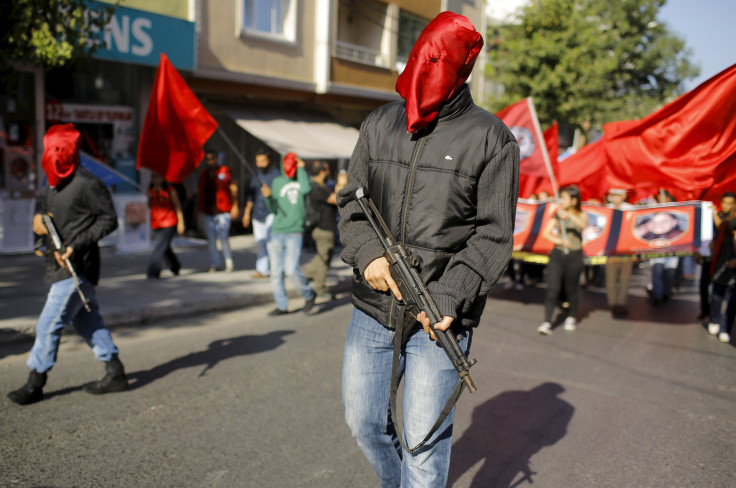 ANKARA (Reuters) - A suspected suicide bomber who killed 32 people in southeastern Turkey this week was a Turkish citizen who had illegally traveled to Syria last year, a senior government official told Reuters on Wednesday.
The bomb attack, blamed on Islamic State, in Suruc, near the Syrian border, targeted a group of mostly university-age activists who had planned to visit the Syrian Kurdish town of Kobani, beseiged for months by Islamic State until January.
The suspect, a 20-year-old ethnic Kurd from the southeastern town of Adiyaman, also had links with another alleged bomber who attacked a pro-Kurdish political rally days before a June 7 general election, the official said on condition of anonymity.
© Copyright IBTimes 2023. All rights reserved.