Swedish Teen Rescued From Islamic State By Anti-ISIS Kurdish Special Forces In Mosul, Iraq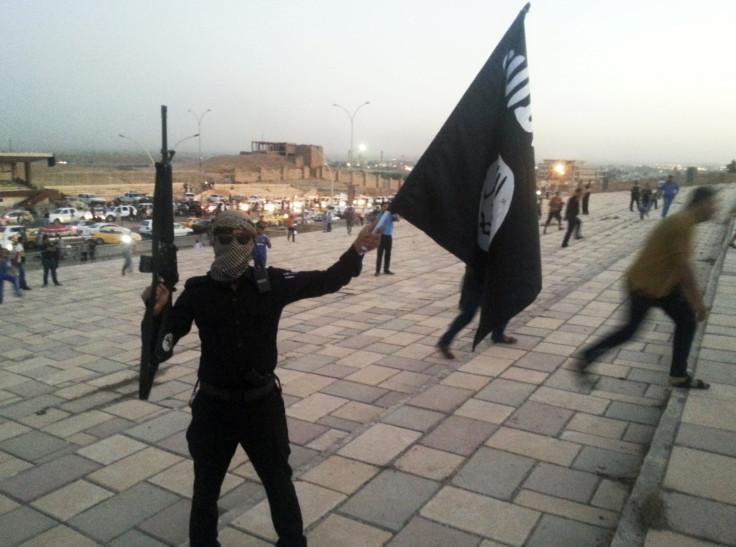 A 16-year-old Swedish girl was rescued from the Islamic State group in Mosul, Iraq, last week in a raid by Kurdish Special Forces, according to a statement on social media from Kurdistan's Regional Security Council Tuesday. The teen had originally traveled to Syria from the western town of Boras in Sweden after being misled by a member of ISIS before later going on to cross the border into Iraq.
"The Kurdistan Region Security Council was called upon by Swedish authorities and members of her family to assist in locating and rescuing her from ISIL," the statement read, using an alternative name for the terror group.
The teen is currently being looked after in the Kurdistan region, but she is expected to be handed over to Swedish authorities so she can return home shortly, added the statement.
Despite the rescue claim by the Kurdish authorities, the Swedish Foreign Ministry was unwilling to acknowledge the raid. "We have no information to hand out about this case," spokesperson Catarina Byrenius Roslund told Sweden's TT newswire.
The girl is believed to have originally traveled to the Middle East last summer with her then 19-year-old boyfriend, who is thought to have joined the extremist group, according to report by the Local, an English-language news site based in Stockholm. A different report from the Local also suggests that the boyfriend was later killed during Russian airstrikes on Ramadi, Iraq.
If the rescue is confirmed by Swedish authorities, it will be the second teenage girl from Sweden who has been rescued in the last four months. A 15-year-old pregnant girl was rescued in October after traveling to Iraq with her boyfriend, who was attempting to join the al Qaeda terror group.
As of October 2015, the Swedish security service Sapo estimated that around 300 Swedes have traveled to Iraq and Syria over the past three years to join ISIS. Around 40 are believed to have been killed in battle, while 124 – 90 men and 35 women — remain with the group.
© Copyright IBTimes 2023. All rights reserved.