Switzerland Seeks To 'Put The Past To Rest' Regarding US Probes Into Swiss Banks That Help American Tax Cheaters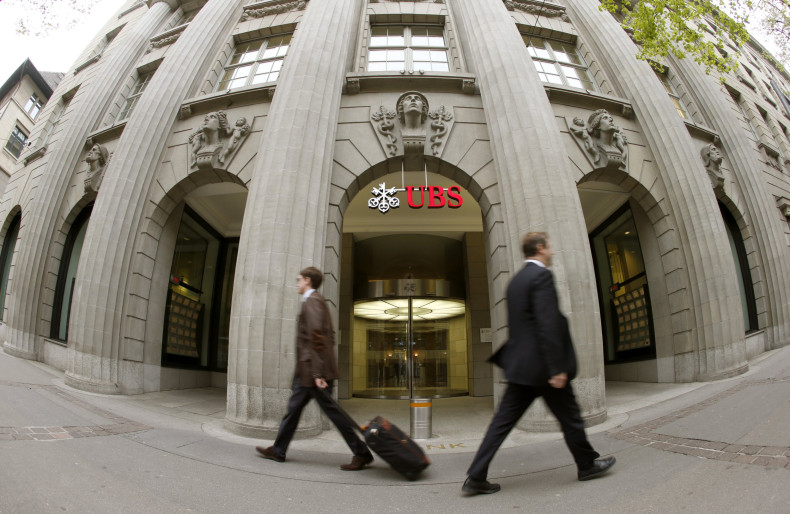 The U.S. Justice Department has been targeting Swiss banks in recent years in its quest to nab American tax cheats, even fining Zurich-based UBS AG (NYSE:UBS) $780 million in 2009 for helping thousands of high-income Americans evade U.S. taxes.
Now, the Swiss Cabinet has moved to "put the past to rest" by approving a bill that would allow its banks to work with U.S. authorities to resolve investigations without violating Switzerland's strict bank secrecy laws, long exploited by tax dodgers, political despots and other high-net-worth crooks to hide their riches.
The move opens the way for a one-year grace period that could be used by Swiss banks to settle past legal disputes with U.S. authorities.
On Wednesday, Switzerland's Federal Council outlined what the bill would do:
The bill adopted by the Federal Council authorizes banks to cooperate with U.S. authorities and to make available the information necessary to safeguard their interests. This includes in particular information about business relationships concerning U.S. persons and details on people who were involved in the U.S. business of the respective banks. Client data, including account information, is not covered by the authorisation.
The bill is expected to be passed by parliament sometime this summer. Other Swiss banks in the U.S. Justice Department's investigative crosshairs include private banker Julius Baer Gruppe AG and Credit Suisse Group AG (NYSE:CS).